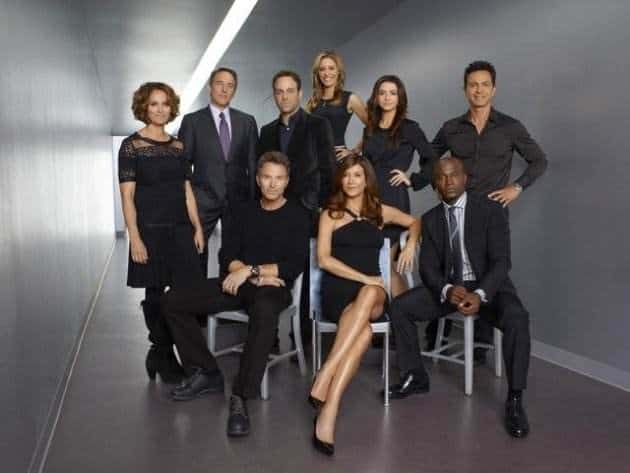 On September 22, a special two-hour premiere episode of Grey's Anatomy will air. But on September 29, season 5 of Private Practice will begin.
In season 4 of Private Practice, the Oceanside Wellness practice was in jeopardy and Violet's tell-all book put it under review. Addison decided to buy the practice and become the sole owner. The doctors were all used to working together as a cooperative, so Addison's ownership will put a tremendous strain on her friendships. She has also made the decision to stay with Sam and pursue single motherhood. Addison also befriended Jake Reilly last season and initially agreed to travel to Fiji with him. But she changed her mind at the last minute, thinking she wouldn't see him again. However, she's in for a shock when he turns up at the fertility clinic.
Violet and Pete, who were married last season, have been having some tough times. After a fight, Peter suffered a heart attack and collapsed, with baby Lucas looking on. Pete will survive his heart attack, but he'll go through an existential crisis because of it.
Charlotte, meanwhile, went through some terrible times last season after her sexual assault, but she was happy about marrying Cooper. She decides to continue moving forward with her life, but keeps an eye on Amelia, who is a fellow recovering alcoholic who may be slipping.
Below are four sneak peeks for the season 5 premiere of Private Practice. Do you want a chance to win season 4 of Private Practice on DVD? Enter our contest.

Private Practice returns for an all new season on Thursday, September 29 at 9:00 p.m. ET on ABC.