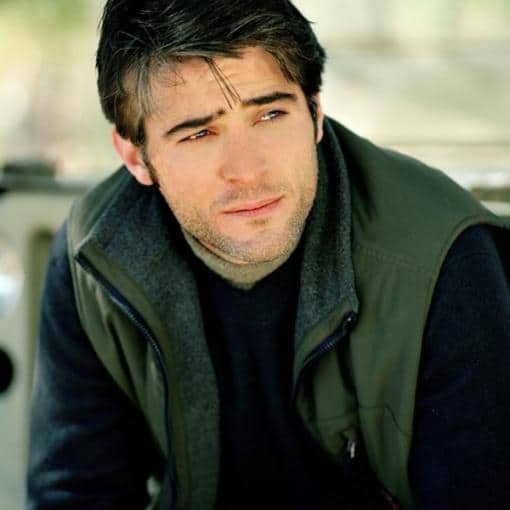 Deadline is reporting that Goran Visnjic has signed on to play a mob boss named Schiller in the upcoming ABC drama Red Widow. It'll be the actor's first series regular role since his role on ER came to an end in 2008, though he's made appearances on the likes of Pan Am, Leverage, and The Deep.
Visnjic's character will likely end up being the big bad, or equivalent of, for Red Widow, which stars Radha Mitchell (Silent Hill) as Marta, a woman whose mafioso husband was recently murdered by a rival gangster. Rather than go into hiding or fleeing the country with her children, Marta decides to continue her husband's activity and inserts herself even deeper into the world of organized crime in search of justice. But that's easier said that done in a complicated, dangerous subculture like this, so Marta will have to be that much more careful in doing business with the men that killed her husband. For his memory, for the sake of her children, and for herself.
With Visnjic's character pulling the strings from behind the scenes, Marta may not be able to get to him right off, a series of cronies and muscle in her way. If she can use her intelligence and knowledge of "the life" gained from her years of being married to a made men, though, she might be able to make it to the man in charge and find some type of catharsis in revenge.
In addition to Mitchell, Red Widow stars Luke Goss (Hellboy II: The Golden Army), Jaime Ray Newman (Catch Me If You Can), Lee Tergesen (Oz), and Erin Moriarity (The Watch).
Red Widow premieres sometime in 2013 on ABC. You can check out a full trailer for the show, which is based on a 2010 Dutch drama entitled Penoza, below.
Will you be watching Red Widow when it debuts? Do you think that Goran Visnjic will make for a suitably intimidating mob boss? How far can Marta delve into the mafia world without losing herself in the process?