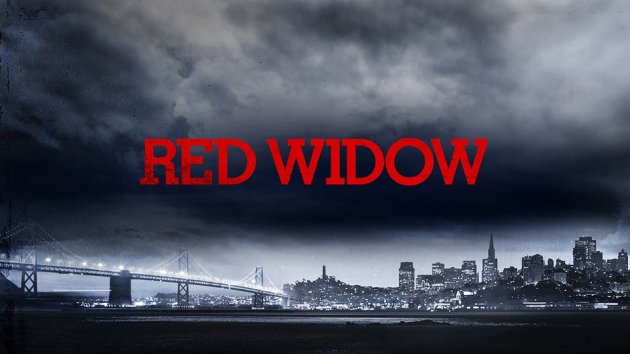 Marta Walraven (Radha Mitchell) has always been surrounded by violence. With her father and brother firmly entrenched in the world of organized crime, she only had her sister Kat to lean on and provide some sense of connection to "normal" society. While she might have had a brief chance to escape the life when she was younger, she decided instead to marry Evan (Anson Mount), another gangster involved in the drug trade, have children, and settle down for a (relatively) quiet life in Marin County, California. However, when that seemingly idyllic life is disrupted on Red Widow, Marta will have to decide just how far she's willing to go to protect her family.
The murder of her husband at the hands of men he owed a great debt to has played her two mindsets against one another. First and foremost, Marta wants to protect her children and use this chance to get out of the life once and for all, but when an FBI agent offers to help her find justice in exchange for her cooperation, she refuses, citing the family code that forbids working with federal agents. However, when she finds out that her husband's business partners might have had a hand in getting him killed, Marta decides to navigate the criminal underworld in order to repay Evan's debt to crime boss Nicholae Schiller and continue piecing together information about the murder.
In addition to Mitchell, Red Widow stars Goran Visnjic (ER), Lee Tergesen (Oz), Jaime Ray Newman (Catch Me If You Can), Wil Traval (All Saints), Clifton Collins Jr. (Star Trek), and Luke Goss (Hellboy II: The Golden Army.)
The two-hour series premiere of Red Widow airs Sunday, March 3rd at 9:00 on ABC, with the show moving to 10:00 the following week. You can check out a trailer for the show here.
Is it wise for Marta to become more involved with the institution that led to her husband's murder? Will she be able to find the justice (and subsequently peace) that she's looking for? In the process of seeking retribution, how long will it take for Marta's children to become targets?