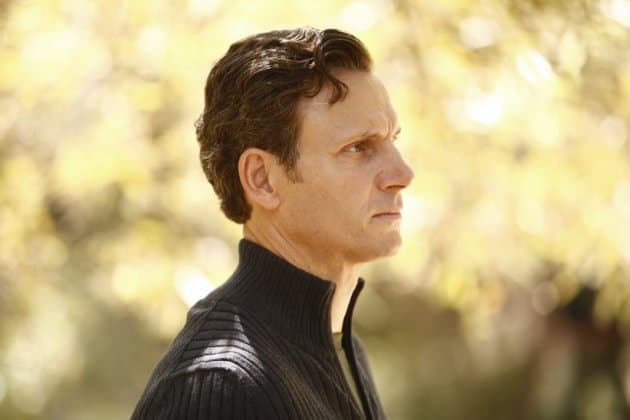 President Fitzgerald Grant III has awakened from the coma he went in after being gunned down at his 50th birthday celebration. While this is certainly good news, as it'll rid Hollis Doyle from the Oval Office and take an enormous amount of strain off of Olivia, Mellie, and Cyrus, now's not the time to be celebrating. Fitz may have opened his eyes and given the country back a stable leader, but how long will it take him to adjust to being back at it in the White House? On the next episode of Scandal, we find out just how much damage was inflicted by the bullet and if the Fitz that fell into the coma is the Fitz that got back up.
Initially, he has difficulty in picking right back up, as one of the three bullets that hit him impacted the frontal lobe of the brain, which can result in poor decision-making, memory impairment, and personality changes. In Fitz's case, there are also durability issues to think about – he's having trouble concentrating and staying on his feet, two things that will send bright red flags to the American public and serve as chum to political sharks like Langston and Doyle. Fitz has been a good President to the American people and one whose legacy doesn't deserve to be shattered due to an inability to function, but will he be able to heal quickly enough (or put on a good enough show) so that he doesn't have to worry about losing the public's trust?
Elsewhere on Scandal, there are additional flashbacks to the election rigging, which could mean that James hasn't given up his quest for information, while Edison accuses Olivia of having a relationship with the President.
Scandal airs Thursdays at 10:00 on ABC.
Just how badly do you think the gun shot will change Fitz's personality? What will Olivia tell Edison when he accuses her of having a relationship with the President? How will Langston react to having her temporary power stripped away now that Fitz is awake?
http://www.youtube.com/watch?v=CRK2YtC3T5s