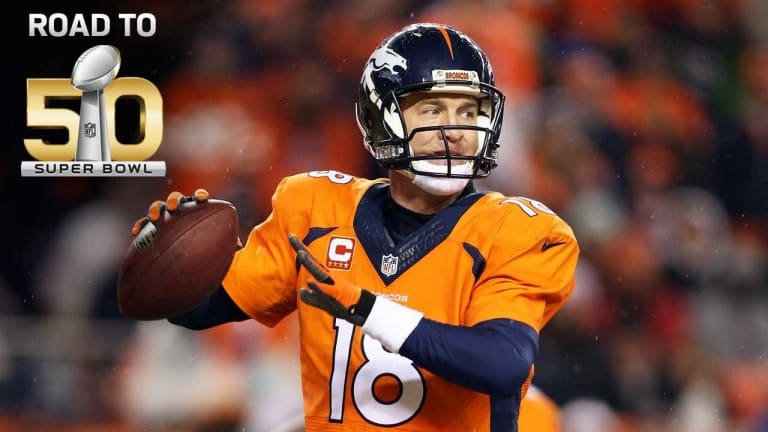 Considering this is the 50th Super Bowl in the history of the United States, you would think there would be more hype.   After all we're talking Peyton Manning here right?  But it seems that as of this moment there just aren't many great headlines brewing.   The official Super Bowl Kick off for 2016 is Sunday, February 7th at 6:30 p.m. ET in Glendale, Arizona.  While this might be Peyton Manning's last game (and it should be if the Broncos win) the real stories during Super Bowl Week have been somewhat comical.  Let's review: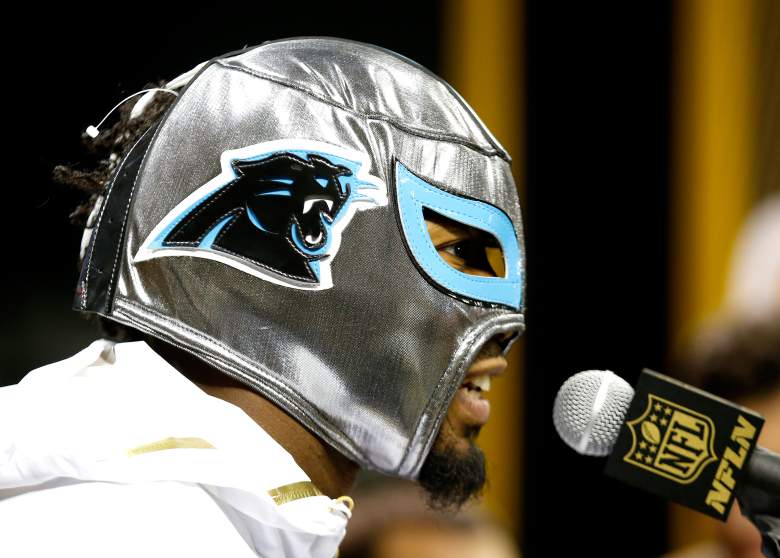 Carolina Panther's cornerback Josh Norman decided to take his questions on media day wearing something a little silly.  Norman was donning a mask similar to that of Mexican Wrestlers.  But at least he went all out and had his team logo on it.  We'll bet that thing cost him a pretty penny to have made.   Speaking of pretty penny…..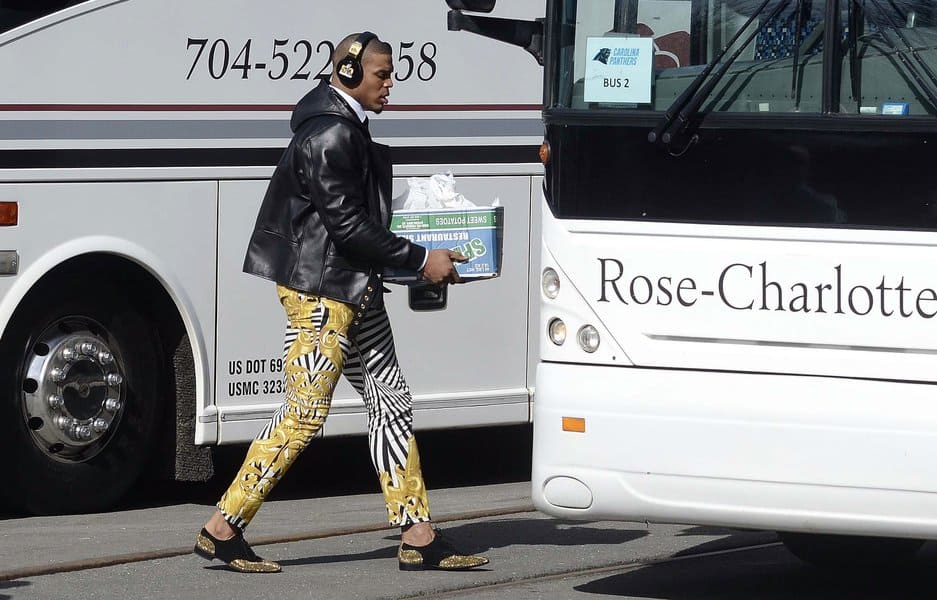 Easily the most talked about item of the Superbowl has been Cam Newton's pants.  He was spotted wearing a Zebra pattered ensemble courtesy of Louis Vuitton.  The pants are an estimated $850.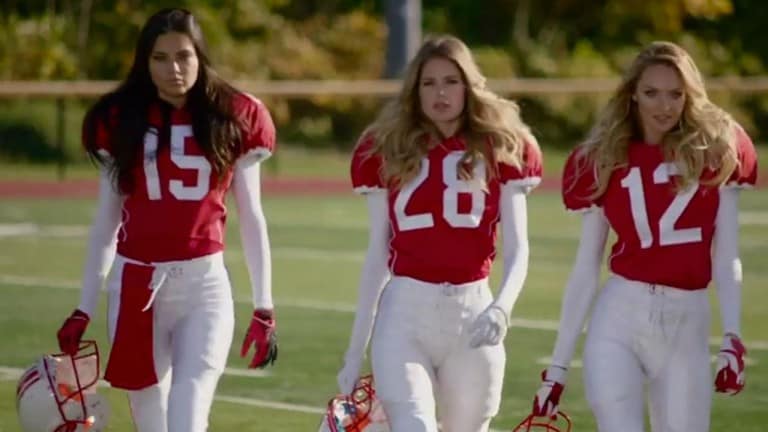 And of course Super Bowl Commercials have been the talk of the town.  This evening marks another annual show where 50 of the best Super Bowl commercials of all-time will be ranked.  The show will be hosted by Katherine McPhee.
Let's hope there's some actual, REAL stories in the next few days before the big day arrives.