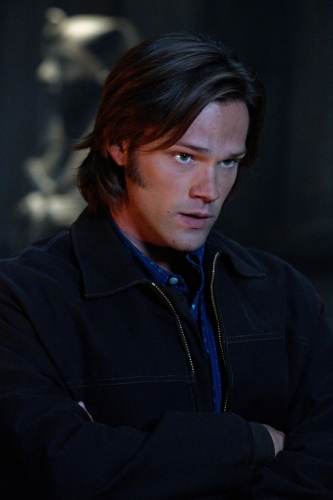 Some Supernatural fans are wondering what direction the show will be heading in after the last episode's somewhat surprising ending. If you watched it, you know that Sam was fully prepared to let the brain-eating monster Amy live, but Dean (without Sam's knowledge) tracked her down and killed her, convinced that she would become a threat to people at some point in the future (read more about this in our review).
Given everything that's happened to the Winchesters lately – as well as some of Dean's recent choices – it shouldn't come as a surprise that the October 14 episode of Supernatural will be heavily focused on Dean's guilt. The eldest Winchester has a habit of burying his feelings, but this week's episode will force him to face them. The brothers will be investigating a series of murders and soon learn that the victims were all being judged (and found guilty) by the Egyptian god Osiris. Osiris has a fondness for latching onto people who feel guilty. Who does that sound like? If you guesed 'Dean', you would be correct.
Osiris hones in on Dean and puts him on trial for his life. Sam steps up to defend his brother, but how will the boys – Dean in particular – deal when Osiris summons Jo's ghost as a witness?
Below is a sneak peek for the October 14 episode of Supernatural. View photos for the episode here and a trailer here.