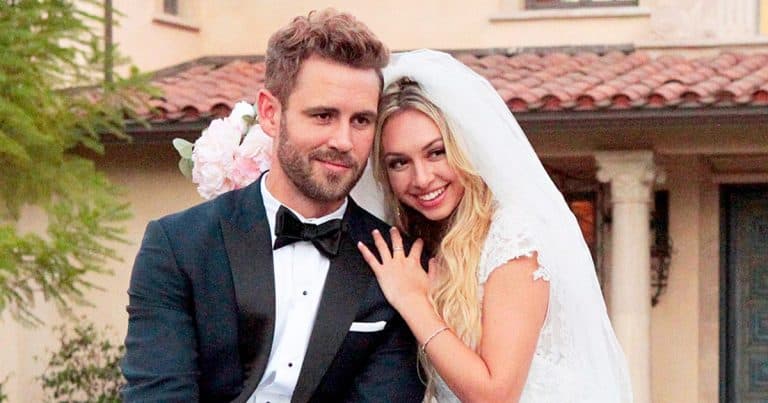 Nick Viall is about to put all his ladies through the ringer again tonight and on the upcoming episode all of Nick's relationships are called into question as the remaining women deal with Nick's admission that the process may not be working for him.  Nick seeks council from Chris Harrison about his predicament.  And all men around the world collectively don't care.  I know I don't.  I mean sure there are attractive women on the show and there's a "Real World" drama that's kind of fun to watch but man, can they just cancel this already?
I feel like every single woman in the world wants to kill me right now.  But hear me out.  The show is filmed over 6 weeks.  We all know this already.  You don't find a wife or husband in 6 weeks.  Nearly every single relationship that's spawned from this show ended in disaster.  There's pretty much zero authenticity to this show anymore.  Sure, when it first came out it was a novel idea, despite the fact that it's "legal" prostitution.  But let's not even go there.
The show began as this "hopeful" premise that a person could find love among a large group of people if that was their only thing to do in a set period of time.  We were enamored with this concept and tuned in to see if it could actually work.  But as the years have gone by and ratings have to keep up, the show has clearly gone off the deep end.  A person like Corinne Olympios is testament to that.
In today's "The Bachelor" world, characters, and yes they're characters, fully admit they're on the show for fame.  They admit their actions are fabricated and yet we still tune in?  Shame on us.  Then again, there's a reason millions tune in to Soap Operas every single day.  I think deep down we know how fake The Bachelor is but just like we were groomed to watch The Real World on MTV, we've become obsessed with the drama that comes along with a show where one man is trying to find a wife among handfuls of women.
And the same goes for The Bachelorette.   I think if these shows were canceled the audiences watching them would become much smarter and much more productive within 24 hours of cancellation.  I know you're not listening to me ABC.  If I had a cash cow like The Bachelor I'd probably sit tight until ratings dropped.  But good God, can we have another show that completely shatters people's expectations of real life?
Just end it already.