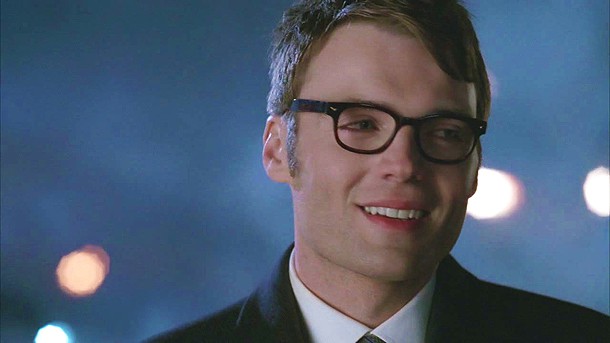 Former Fringe star Seth Gabel is making the jump to Arrow at the end of the month to guest star as a comic villain.
It turns out that it's one of Thea's bad choices that leads Oliver to hunt down Gabel's character: "Thea (Willa Holland) is in trouble with the police after she gets caught using a drug called "Vertigo." Oliver (Stephen Amell) thinks the only way to keep her out of jail is to find the dealer, a man who goes by the name of "The Count" (guest star Seth Gabel). Oliver turns to McKenna Hall (guest star Janina Gavankar), an old flame and current Vice cop, for help. Meanwhile, Laurel (Katie Cassidy) steps in to defend Thea, and Felicity (guest star Emily Bett Rickards) gives Oliver some disturbing news about Moira (Susanna Thompson)."
So it looks like there's a few changes from the Count Vertigo in the comics.  Instead of having superpowers, "The Count's" power seems to come from being a drug dealer.  Unlike some of the previous villains that have appeared on this show, Gabel's character seems like the biggest departure from the original story. Still, it will be fun to see Gabel and star Stephen Amell face off against one another.
Don't miss an all new episode of Arrow on January 30 on The CW.