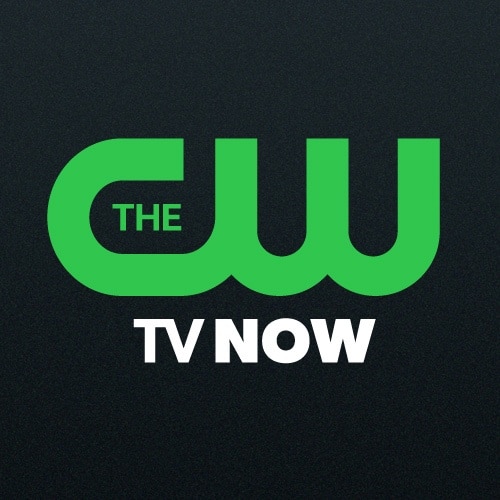 Fast on the heels of the big four networks announcing their pilot pick-ups, The CW has announced that they have officially picked up three pilots for the 2013-2014 season.
The first is The Originals from current Vampire Diaries showrunner Julie Plec.  This shouldn't be a surprise since we know that an April episode of TVD will serve as a backdoor-pilot for this new series taht will star Joseph Morgan, Daniel Gillies and Phoebe Tonkin.
The second is The Selection, which was a pilot that had been shot for the 2012-2013 but was discarded at the time.  The CW president has ssaid that the script was re-written and it looks like they're going to give this show another serious consideration.  This series is set 300 years in the future and is based on a trilogy of novels by Kiera Cass.  It revolves around a group of women chosen by a lottery to compete with a small group of other women for the hand of the prince.  
The third pilot is Company Town, which was created by former Supernatural showrunner Sera Gamble.  The series focuses on the aftermath of a scandal at a Naval base in Virginia, which touches the lives of both civilians and military personnel in the area.