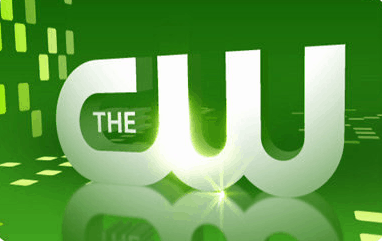 Earlier this week The CW confirmed that it had officially placed an order for three pilots: The Originals, The Selection and Company Town.  Now the network has picked up three additional pilots for consideration in the 2013-2014 season.
Reign revolves around Mary Queen of Scots.  The show begins with a betrothed Mary when she arrives in France as a 15 year old, along with three of her best friends as her ladies-in-waiting.  The show, likely to be a slightly tamer version of The Tudors, will chart the world of the French Court.  CBS TV Studios is producing the drama.
Oxygen is an alien drama similar to the film District 9.  It features a romance between an alien boy and a human girl.  The boy and eight other aliens are integrated into a regular high school 10 years after the species landed on earth.  CBS TV Studios is producing this show as well.
The Hundred is set 97 years after a nuclear war that effectively wiped out nearly all of civilization.  The remaining humans are surviving on a spaceship and they decide to send 100 juvenile delinquents back to Earth to see if they can re-colonize the planet.  This series is based on a series of books from Alloy that is written by Kass Morgan and will be published by Little, Brown.  Warner Bros. TV will produce.