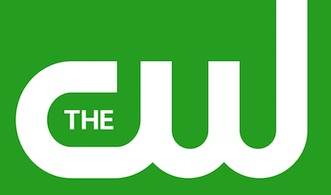 Deadline is reporting that The CW has picked up a new medical drama from former 90210 writer Jennie Snyder Urman and producer Dan Jinks (Pushing Daisies). The show is currently titled First Cut and will focus on a young female doctor entering the medical workforce for the first time. This admittedly sounds similar to The CW's new show Hart of Dixie, which premiered in the fall. Although, Hart of Dixie does focus more on relationships in a small town, while First Cut is supposed to have more of an ER or Grey's Anatomy vibe. But probably with even hotter doctors, if such a thing is possible.
The CW has been busy during pilot season. The small network has already ordered two pilots: a Sex and the City prequel called The Carrie Diaries (based on the book by Candace Bushnell) and a superhero pilot called Arrow, based on the Green Arrow comic book character. If you're thinking to yourself, "hey, those sound kind of familiar", it's probably because the first one appears to be a more middle-class version of Gossip Girl, while the second is the network's first foray back into the comic book world since Smallville went off the air. In addition, the network ordered a pilot for a reboot of the Beauty and the Beast series and another drama called Cult.
There's no word yet on whether any of the three CW shows that premiered this season – Hart of Dixie, Ringer or The Secret Circle – will get a second season renewal. Based on ratings, both Hart and TSC could very well get renewed, although Ringer might be up in the air. But One Tree Hill is finishing up its ninth and final season now, which will free up an additional spot on the CW's fall schedule.