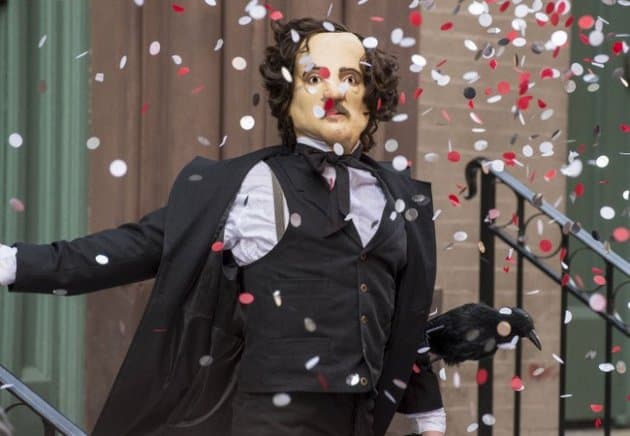 I usually have a rule when it comes to TV shows. If I can watch the first four episodes and still be engaged, it's worth my time. If after four I'm unenthused, I'll probably look elsewhere.
Well, not only have a I just finished the fifth episode of The Following, I've been watching them all the night of, not days later like I do with other shows I'm not so sure about (*cough* The Americans *cough*).
I think The Following is indeed a pretty good show, at least good enough where I want to stick around and figure out where it goes. Kevin Bacon is a very talented lead, and though his presence can make it seem like he's acting circles around the rest of the cast sometimes, I think he's one of the main reasons the show works.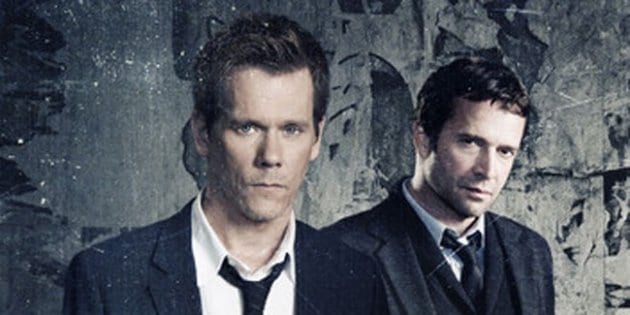 I'm less sure about James Purefoy as the villainous Joe Carroll. He's good, but one of my chief complaints with the show is that he's been locked up for nearly 95% of the show so far. That's well and good for showing us that he can execute a master plan from the comfort of his cell, but I can't help but think that things would be a bit more exciting if he was out in the world.
I think its interesting that the show almost spends more time with the cult members than it does with the cops. By doing so we get a look at "cult problems" that include having panssexual three-ways with other cult members, and trying to convince your boyfriend to successfully kill the girl you have bound and gagged in your basement.
I think the show is struggling to find direction, however, a problem that many shows go through even when they're good (The Walking Dead). We know that Joe has a plan, and we know that it involves things like retribution murders on those who wronged him. But why kidnap his own son? We've seen very few clues about that so far (molding him to be a killer, maybe?).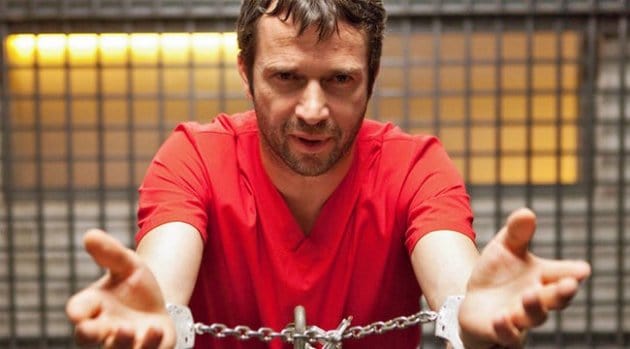 It's tough to know where all this is heading. Not in a fun mystery kind of way, but rather if the show does have an endgame, at least for this first season, because it barely hints at one.
That said, it still manages to be tense and exciting, and this past week was one of the best installments because it wasn't simply another forty minutes of the police failing to locate the boy. They actually have found him now, and the show can move past the plotline before it grows stale.
But now it seems like things could switch to something similar where Carroll's wife has now been taken instead. Will we spend another five episodes or more trying to track her down now? I hope not, and it would be silly to reuse that same plot device so soon.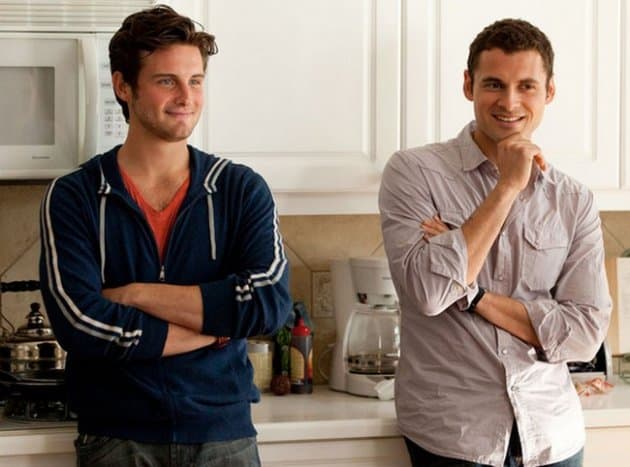 I think The Following is a good show. Not a great one, perhaps, not yet. There's plenty of room for it to evolve, but I like what I'm seeing so far.