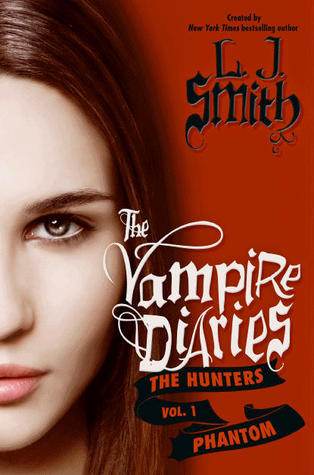 Is that the sound of angry Vampire Diaries fans wielding pitchforks I hear?
The Vampire Diaries Season Two was released on DVD this past week and within its packaging was an ad for the upcoming release of a new Vampire Diaries trilogy called The Hunters, with the first novel in the series to be titled "Phantom." While this might bring some people a bucket load of joy, there is one thing on the cover that might induce enough rage to rival that of any temper tantrum Damon Salvatore has even thrown.
On the cover for "The Hunters: Phantom," the book does have TVD author L.J. Smith's name on the cover, but it is only lists her as being the creator of the series and not the actual author of the book. Remember the prequel tie-in novels, "Stefan's Diaries," also had L.J. Smith's name on the covers as being only based on her material and not actually written by her or Kevin Williamson and Julie Plec. So despite her name still being attached to the TVD brand, Smith did not write the new novel, which can be backed up by this statement on Ms. Smith's website:
"General Rule of Thumb: If a book has several names on the cover or says 'Created by L.J. Smith' you could be sure that L.J. didn't write it."
Wow.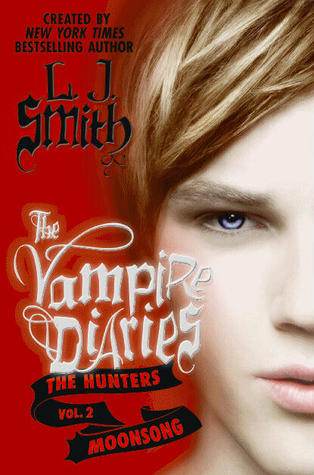 Last fall, it was reported that Smith was fired from writing any further TVD novels, which she originally wrote back in the early 1990s. The reason behind the termination on writing the further adventures of Elena and the Salvatore Brothers was due to creative differences about the outcome of the latest TVD novel, "The Return: Midnight," which saw Elena finally choosing between one of the brothers. Fans were outraged and vowed to never pick up another TVD novel again if L.J. Smith's name wasn't on it.
On her official website, Ms. Smith begged fans to not boycott the series, because it "doesn't make sense" to do so. There was a ghostwriter appointed to write The Hunters arc onward, but it seems as if anything Ms. Smith wrote will not be included in the final product.
So fans, what is your take on this development?
The Vampire Diaries Season Three premieres September 15th @8/7c on The CW. "The Vampire Diaries: The Hunters – Phantom" will be released October 25th, 2011.
Source: L.J. Smith Official Website