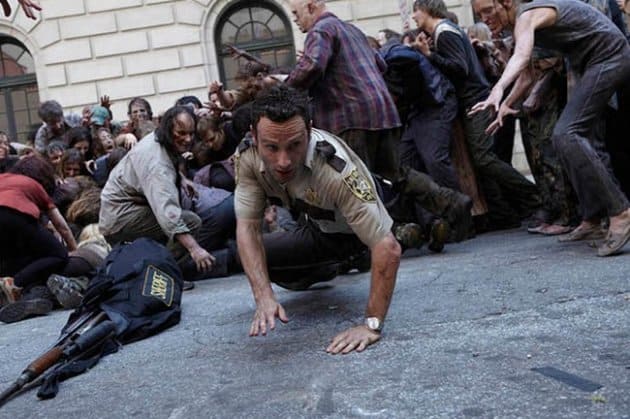 Well, the midseason finale of The Walking Dead was last night, and boy was it exciting! Just kidding, I don't actually know anything about it as I'm writing this article about five hours before it airs. But I'm assuming it was badass to the nth degree.
While we begin the long wait for the second half of season three, I thought I'd dig up some facts about the show that you might find rather interesting. Did you know that the zombies used on the show are actual zombies they grew in a lab? It's why they're always over budget.
I'm kidding, but the rest of these facts are real and interesting for fans of the show.