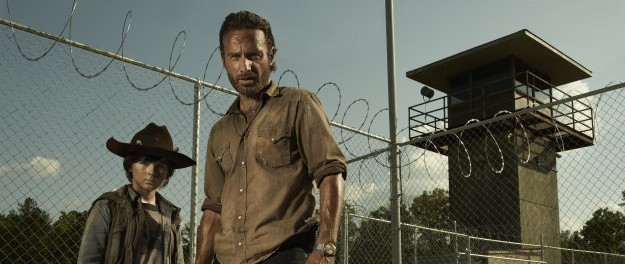 Tragic?  Unexpected?  Brutal?  Savage?  There are a lot of ways to describe the events of The Walking Dead's "Killer Within" but the word choice one generally uses to describe an episode of a television show don't really seem to apply here.  Watching a baby being removed via certainly fatal C-Section, and having the adolescent son of that mother subsequently put a bullet through her brain to prevent her from returning to life as a ravaging ghoul …  that really doesn't fit into my television viewing vocabulary.  The Walking Dead is not a series that pulls punches, though, and that tradition begins in the pages of the comic.  To give you a brief history lesson from the ink stained page:  Lori does indeed die in the comic, at a much later date, and in another showing of the raw and unrestrained story telling power of Robert Kirkman the event also takes the life of the baby, Judy, who is born safely in the comics.  Looks like the series one-upped the graphic novel in this case.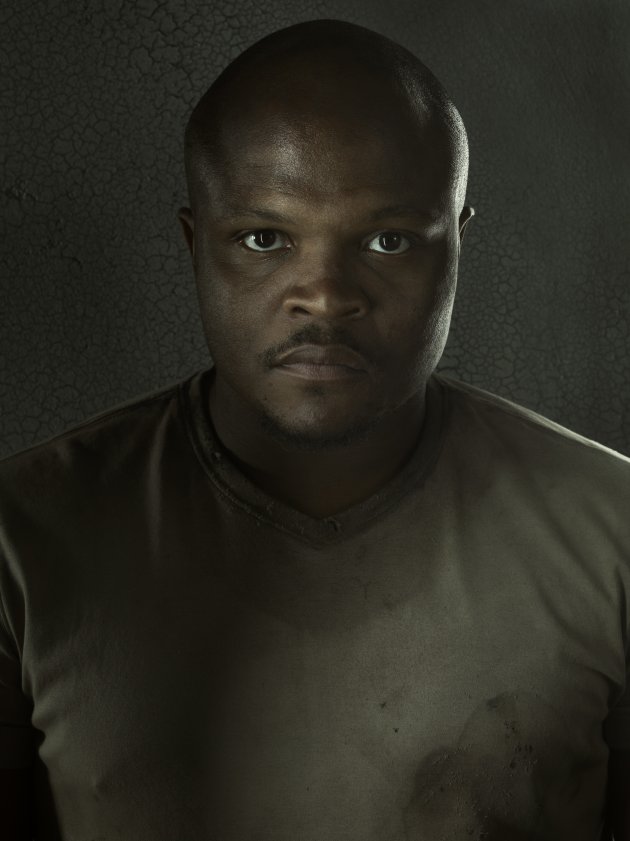 A lot of talk in the fandom seems to be about who the fans were most saddened to see go.  T-Dog seems to be the winner, but Sarah Wayne Callies shouldn't be disappointed—she was kind of written to be disliked. Fans don't forgive and forget.  Rick is clearly the hero of the story, and his wife slept around within months of losing him, then tried to talk him into per-emptively killing the man she cheated with, and then shamed Rick for killing him in self-defense.  And don't give me any of this "She thought he was dead" crap.
My prediction for The Walking Dead is that ultimately you will see that Lori's death was in fact the most significant.  Since season three began, the strain between Rick and Lori has been been front and center.  Lori making constant attempts to rekindle the bond between them in very slight, practically insignificant ways; Rick painstakingly rejecting these overtures with harsh depersonalizations, always speaking of her as if she were an orbiting member of 'the group'—"We appreciate what you've done."
Yes the loss of T-Dog is tragic.  Perhaps more tragic is the trend it betrays in The Walking Dead story-bible:  be reasonable, be dead.  But his interconnection to the character scape was tenuous at best.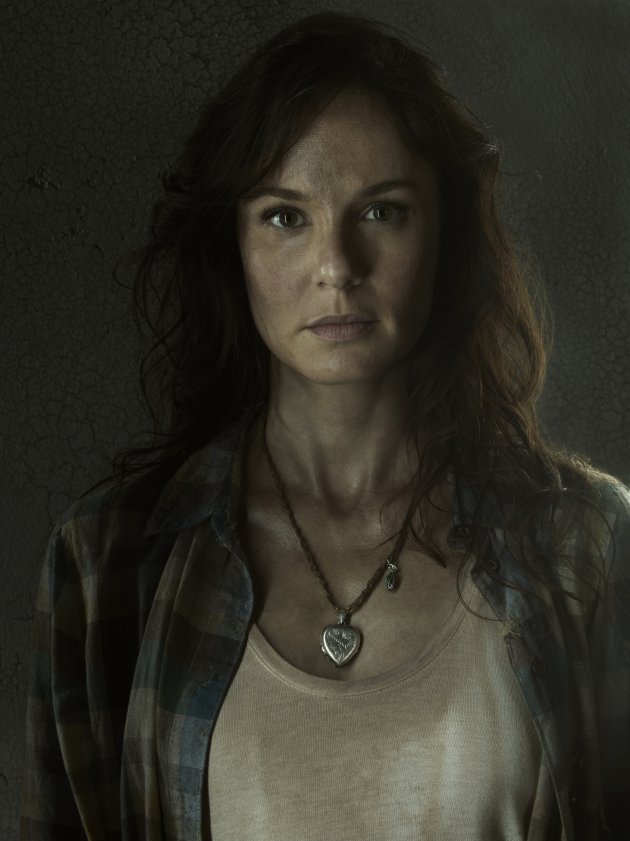 With Rick and Lori, the strain on both sides of the changed dynamic was suspect in a way.  There was little doubt Lori wanted Rick back, but was Rick's rejection real or simply an exaggerated expression of male pride.  It seemed a little too neanderthal to be believed, and perhaps if the baby had been born safely it would have been the event that triggered the undoing of Rick's steadfast He-Man-Lori-Haters attitude.
Now that Lori is gone we will be forced to watch where the disconnect takes Rick.  It was clear by the meltdown of grief that his callous regard of Lori was to a great degree, an act.  How will the guilt of maintaining that facade mixed with the new responsibilities of the baby shape Rick in this third chapter?  Regardless of who you were more saddened to see go, the death of T-Dog is not going to result in this sort of dark introspective character journey.