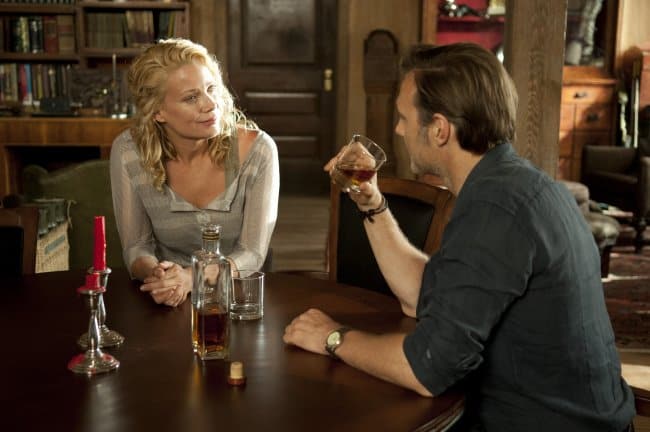 Andrea's Dog in the Fight
Andrea denies a direct order by The Governor and pays a visit to The Prison.  With the people of Woodbury her primary focus she tries to convince her old friends at the prison that they should attempt to barter a peace with The Governor.
The Enemy of my Enemy
Tyreese and his people turn up in Woodbury and are welcomed, particularly after they reveal that they know a back way into The Prison.  Just as they told Rick, they are more than happy to fight to earn their place within the community.  This is a very different development than the relationship between Rick and Tyreese in the comic, where Tyreese quickly became Rick's right-hand man.