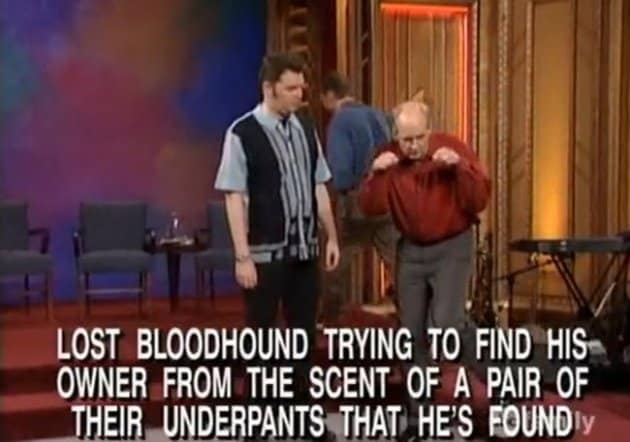 It seems that some TV shows have been off the air so long by now, that people don't care if they're uploaded to YouTube in their entirety. Sometimes its an official channel, others it seems those holding the rights simply don't care, or else they would have done something.
Whatever the case, there are a LOT of series on YouTube that are available to watch for free online right now. From cartoons like Teen Titans and Rugrats to comedies like Married with Children and Whose Line, there's probably something for everyone in this list.
Check out all the ones I've discovered below, along with a sample episode embedded for your viewing pleasure.