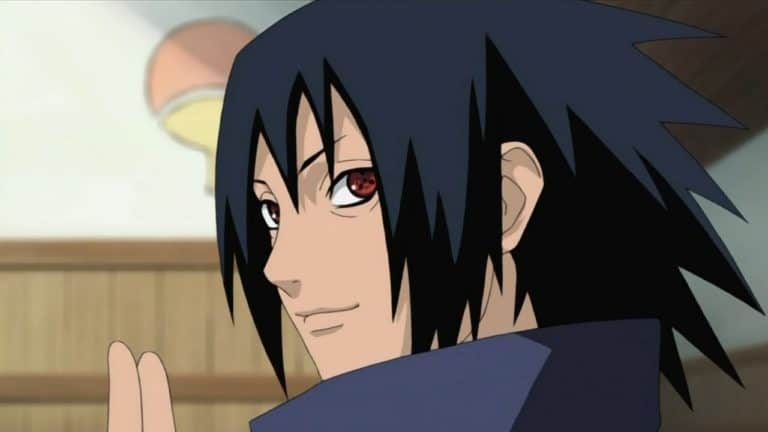 Often in anime, it isn't physical power that wins the day, but instead it's brain power. Brawn isn't always everything and it's proven time and again as anime characters outsmart their nemesis. Some of these brainiacs are smarter than the others; they are geniuses of some kind of another and they've had a tremendous effect on the industry. These brainy characters can find a way around in situation, always having an enormous amount of knowledge on hand in their enormous brains as well as being able to adjust quickly to new situations and adapt to new surroundings quickly. Some may just be great at problem-solving, but for whatever reason, these smarty pants are either very appreciated or very hated by others, depending on rather they're cast as a "good" guy or a "bad" guy. Either way, you have to admit, these are the 20 smartest anime characters of all-time.
1. Light Yagami
Light Yagami is the protagonist character of the manga series Death Note. Light is hardworking and talented and he's good at solving problems and mapping out scenarios and he plans rather skillfully. He is popular among his peers and his family loves him. However, because of the constant praise given him by adults combined with his high intelligence lays the foundation for his arrogance once obtaining the notebook.
Light, who is a young and talented yet bored, finds a supernatural notebook. The notebook, which is called Death Note, allows its owner to kill anyone as long as the owner knows their name and face. Once Light becomes the notebook's owner, which was previously dropped by Shinigami Ryuk, he becomes known as Kira, a serial killer who is attempting to create a utopia where he rules and there are no criminals left, just him, acting as God, and those who are worthy.