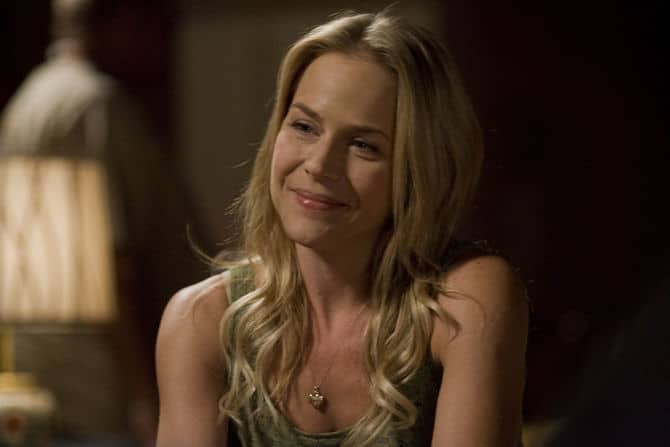 The idea of compiling a list of tragic TV deaths is nothing new. The idea of taking a closer look and finding out why these deaths affect us the way they do is more important. We don't care if someone dies in TV programs if we could care less or if we can't wait for someone to finally end our suffering, having to see them in the next episode week after week. Good writing and acting ought to make us care, otherwise, why bother watching?
Deaths on this list come in many shapes and sizes. Some are classic, some are new, and a few you may not even consider to be tragic. As you go through this list, look for different ways to view the shows and their characters who set them up for the kill.
Teri Bauer, 24
Many viewers were outraged at the death of Teri Bauer, Jack's wife, at the end of the first season. According to the writers, she had to die because it set the tone for Jack's character for the rest of the series – which was an unqualified success. Jack is driven by revenge, anger, and a personal life that no matter what he does, never ends up with a happy ending. What makes her death worse is that she was made of sterner stuff, a quality that would fit into the personality of someone Jack would marry. Killing her off at the end of the season made no sense to us. It was rumored that the writers tried to find a way to write her into season two because of the blowback, but had no good way to do it.