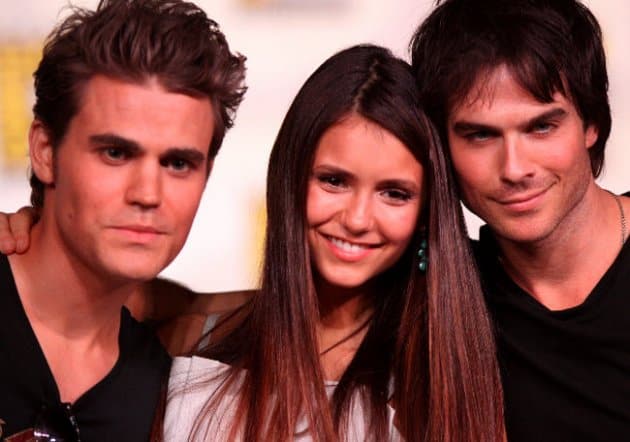 I've been watching a lot of Vampire Diaries recently, and I was wondering how exactly the actors got the part. I decided to hunt down their audition videos and found that they were all grouped in one great video.
I started thinking about other CW shows that people might want to see tapes from, and so this list was born. I've collected a bunch from Gossip Girl and one from Supernatural, which were all the ones I could locate online. Not sure why Smallville, 90210 and others haven't released theirs, but if you can find them, send them in!
Check out the Vampire Diaries below, and others after that.
The Vampire Diaries
Full Cast