1. Banish TV Packages, Order on a Show by Show Basis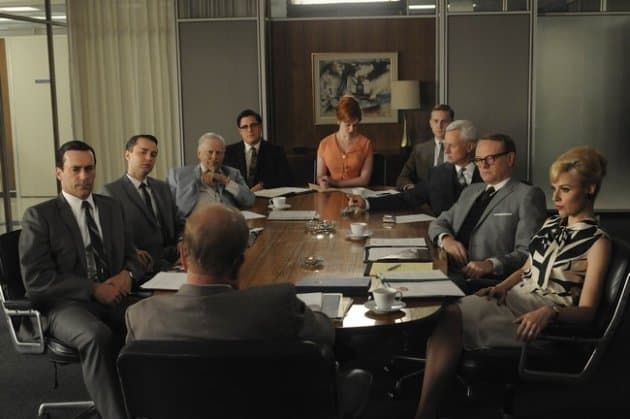 I've long complained about the fact that in order to get most of the shows you want to watch on TV, you have to suffer through paying for tons of channels and programming you will never, ever watch or care about.
The solution is to perhaps pay by the channel, but I don't think that goes far enough. Sure, I could subscribe to AMC and have access to Breaking Bad, Mad Men and The Walking Dead. But the three shows are rarely on at the same time, and so I'd still be paying for 167 hours of programming a week that I'm not watching. At best, it would be 165.
So in this case, I'd ask for it to be possible to simply pay per show. You could simply go down a list of your favorite programs and get a "season pass" to each. I realize that some shows do this already. You can watch some online or get season on iTunes, but it's either A) after they air or B) you must have a cable package anyway for access or C) it's still crazy expensive.  But pay per program where you could have access to it as it's airing live would be something I would relish.