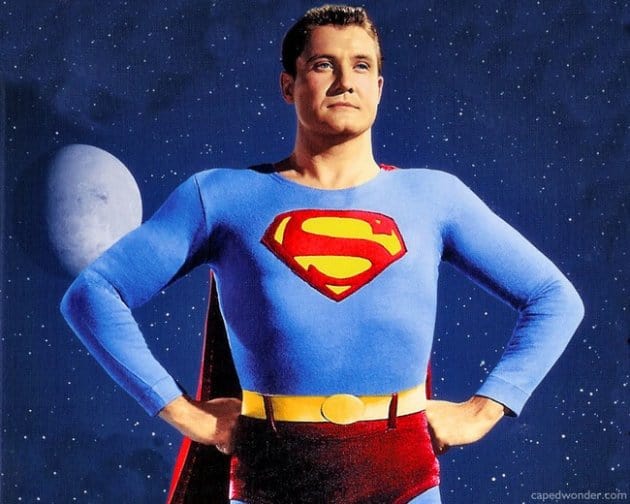 I talked a little bit about the history of Superman on TV after yesterday's Man of Steel trailer, but I wanted to really drive my point home with a post for today. Outside of the comics themselves, Superman has found a home on TV more than any other medium.
There have been countless Superman shows over the years, probably more than you even realize. They started way back in the '40s, and he's still on TV today, albeit a lot more rarely.
Check out the full history below which spans the last sixty years.