Superman Animated Cartoons (1941-1943)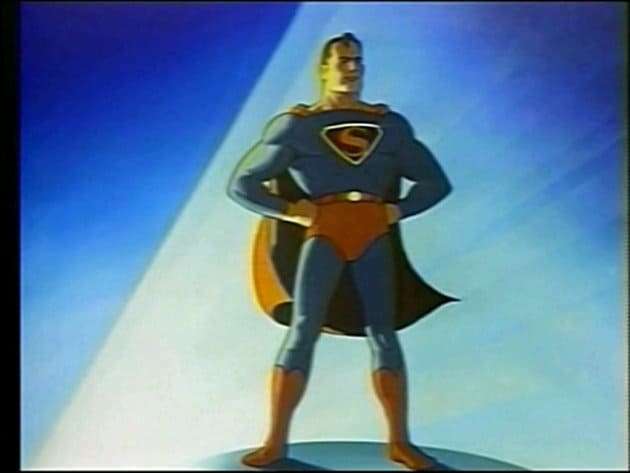 These started as animated shorts that were Superman's first attempt at leaping off the comic book pages.
Adventures of Superman (1952-1958)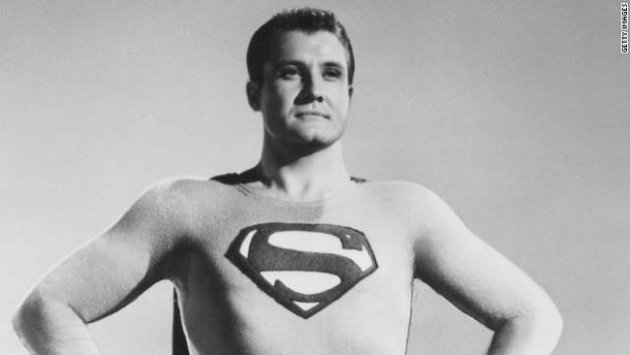 This is the famed George Reeve show that was a big hit back in the fifties. Staring the "Superman curse," George Reeve met a tragic end in 1959 when he killed himself.