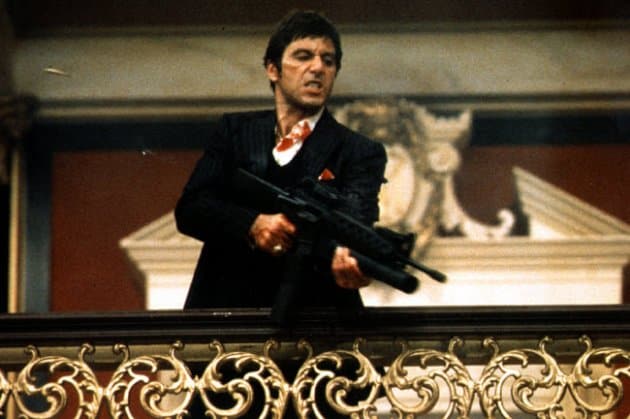 When you air a movie on basic cable, you have to do a fair amount of editing to get past the FCC. Sure, you can just cut sex or violence out entirely, but what about language? That's where things get goofy.
These films have had to re-dub hilarious phrases over traditional curse words. Sometimes it makes the lines better than the originals. Check out the full list below and you'll see what I'm talking about it.
Weird Science
There were a few key scenes to censor in this movie, but a bit of language needed touching up as well.