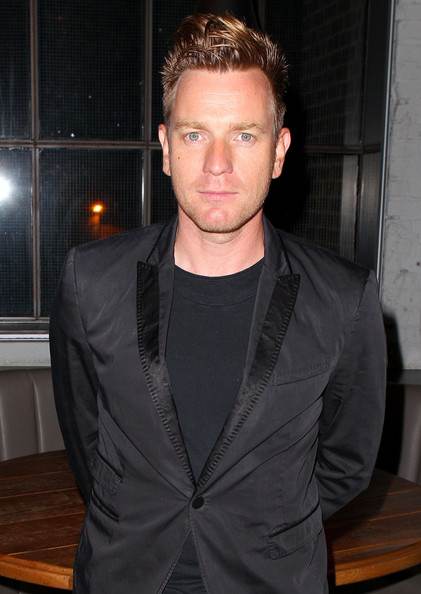 Ewan McGregor has signed on to HBO's adaptation of Jonathan Franzen's best-seller The Corrections, joining Chris Cooper and Dianne Wiest in the highly anticipated project.
The novel follows the Lamberts; an elderly Midwestern couple (Cooper and Wiest) and their three children as they spend one final Christmas together and look back on their lives. McGregor is playing the middle child Chip in this family set up and the other two siblings are yet to be confirmed. This isn't a simple case of happy families as secrets and failures are inevitably revealed.
Greenberg director Noah Baumbach is co-writing the project with author Jonathan Franzen and Baumbach will also be directing the pilot. Scott Rudin, who optioned the film rights to the book back when it was published in 2001, will be producing the drama.
This will be Ewan McGregor's first dramatic television performance since his guest appearance in one of my favourite episodes of ER back in 1997 (in one of the rare going outside of the hospital episodes, McGregor's character takes part in a convenience store robbery that turns into a hostage situation). McGregor has also starred in two documentary series; Long Way Round and Long Way Down that followed him and fellow actor Charlie Boorman as they navigated the globe on motorbikes.
You can currently catch McGregor in the wonderful film Beginners which has just been released on DVD, and his forthcoming films include Salmon Fishing in Yemen and Bryan Singer's Jack the Giant Killer, which fits well with the current trend of fairytale reimaginings.
Who would you cast as the other two siblings? Are you looking forward to The Corrections?