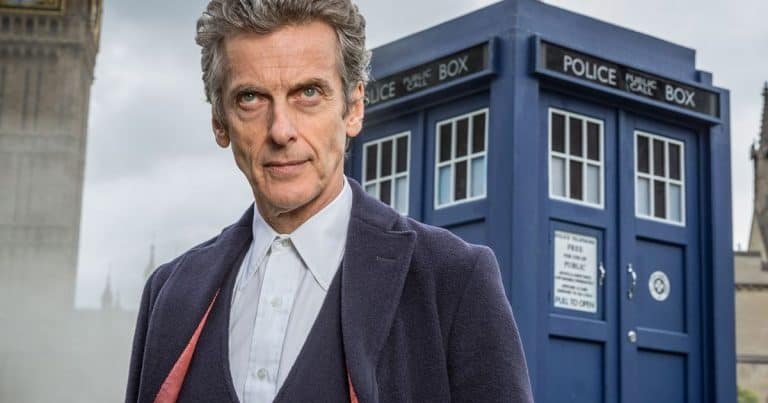 The BBC has been around for what feels like forever but it seems as though a whole new audience has latched on with the later Doctor Who and Sherlock series.  Thanks Benedict Cumberbatch and Peter Capaldi (but also Steve Moffat).   In order to get a sense for who their greatest characters in the history of their shows are, BBC decided to run its own polling and the results were somewhat surprising.  Leading the pack, unsurprisingly was a show that's fairly  recent in Sherlock.   However the rest of the list is a solid mixtures of characters from every kind of show you can imagine and in a multitude of eras.  Here's the list:
1. Sherlock Holmes, Sherlock
2. The Doctor, Doctor Who
3. John Luther, Luther
4. Basil Fawlty, Fawlty Towers
5. The Stig, Top Gear
6. Patsy Stone, Absolutely Fabulous
8. Hyacinth Bucket, Keeping up Appearances
9. Geraldine Granger, The Vicar of Dibley
10. The Daleks, Doctor Who
Do you agree? I have a feeling most people will not argue with Sherlock.  The 2 and 3 spots are also from fairly recent shows but something to remember here is that the poll wasn't conducted to see what the most popular shows were, rather characters themselves.  It seems that people have been liking recent characters on the BBC more than ever.