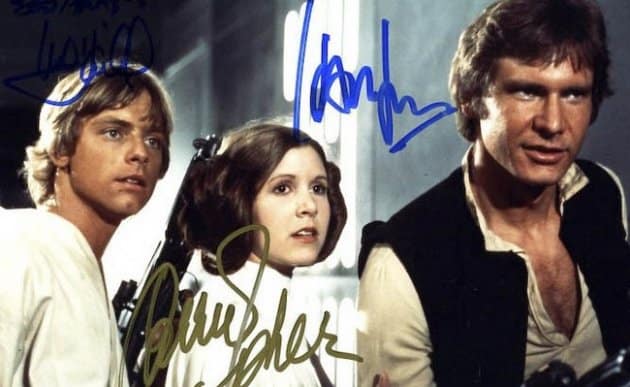 News broke yesterday that JJ Abrams is directing the new Star Wars movie. Now that's its established, the search is on for actors to star in the feature.
As with most directors, Abrams likely has actors he enjoys working with more than others. He could draw from his old TV shows, choosing a few to join him on this new adventure.
Now, I highly doubt he'd going to be recasting the original big roles of the series, but as I can't really invent new characters, I'll have to imagine that could happen. And if so, who would he get to play them, drawing on his old pool of TV actors?
Let's just have some fun with it.
Luke Skywalker/Ian Somerhalder (Lost)