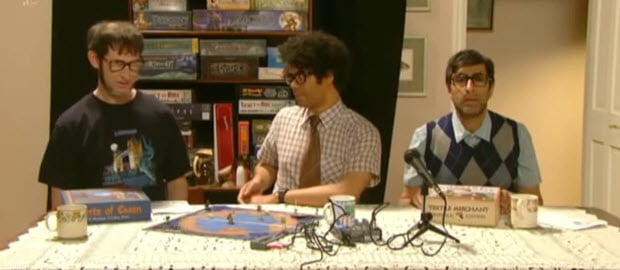 A little while ago we reported that the IT Crowd was coming back years later for one final goodbye episode. Well, the time has come and gone, and lucky for all of us, they've posted the whole thing in its entirety online via YouTube.
It's called "The Last Byte," and you can check it out below as they've been nice enough to allow embedding, unlike HBO and their shows. Not quite sure why companies are so opposed to that. They get the views either way.
So what say you, IT Crowd fans? Was it good they came back for 47 last minutes, or were you satisfied before that?