A new fantasy landscape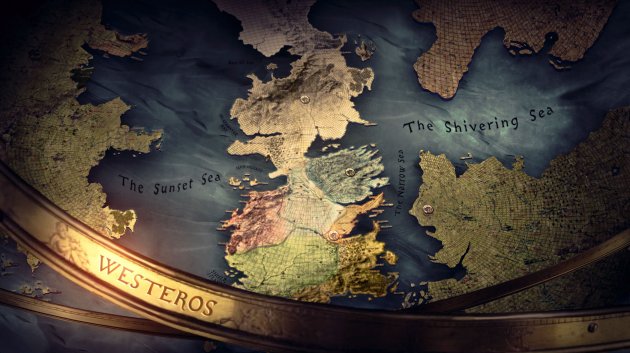 This is probably the most obvious option given that it's what Martin is most familiar with, and his bread and butter. This could either be a Game of Thrones spin-off show which would attract a huge chunk of the same audience, or an entirely new endeavor.
I'd worry about him trying to create an entirely separate universe however, as it could end up being rather redundant with Game of Thrones airing at the same time. While a spin-off could add to enjoyment of Game of Thrones, a separate project might detract from it.