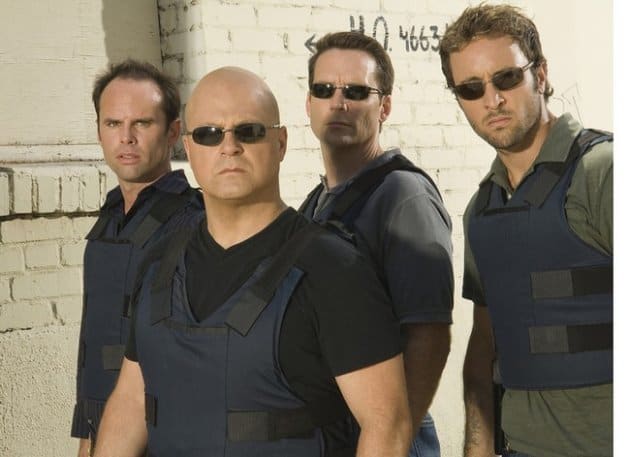 With the Oscars coming up, it's important to remember that awards are tricky things. The Emmys are more or less the TV Oscars, and so I thought I'd look back at quality shows that never won an award for either Best Drama or Best Comedy. Generally, I tried to steer away from shows that are still on the air, as there still could be hope.
Some of these might be understandable, but by the end of the list we've just reached outright blasphemy. See if you agree and check out the list below:
Oz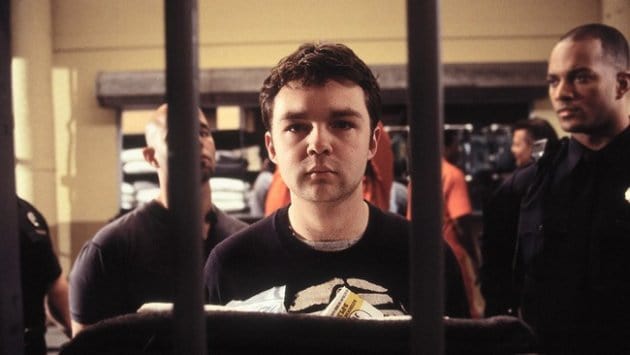 Nominations for casting and best guest actor (Charles Dutton)
HBO is usually bathing in Emmys, but that wasn't the case for prison drama Oz which received limited nominations and no wins whatsoever.