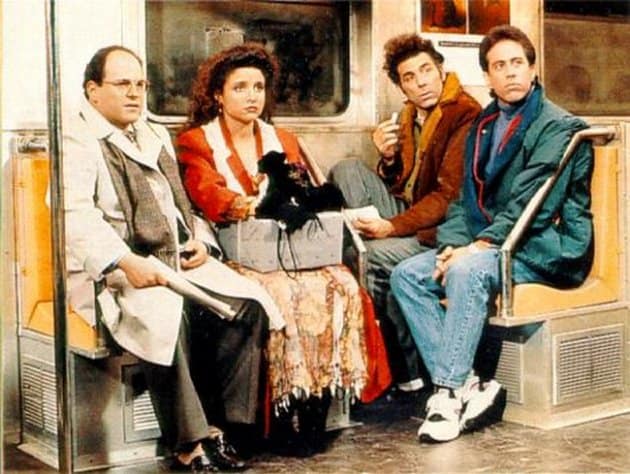 It's a fatal flaw that can plague many shows. They start out strong, but over time they get progressively worse. Or sometimes, they start out terrible, and take a few seasons to find their footing.
But what about the ones that are great from start to finish? They're truly rare in television, but they do exist. I compiled a list of five shows that I believe to be great even after 5+ seasons across each of them. Yes, Arrested Development and Firefly were phenomenal, but they had short runs and it's hard to categorize them the same way.
Check out the shows I selected below.
Friday Night Lights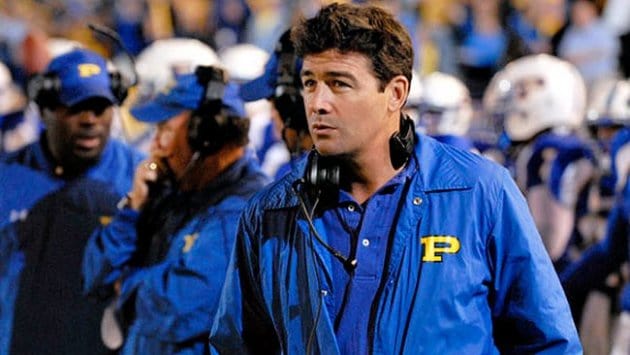 God, what a great show. The drama of Friday Night Lights always felt authentic from start to finish, and across five seasons, it's hard to find a single one you could call bad. The show had it's rough moments, like Landry and Tyra's murder secret and Julie Taylor being slutty with her TA, but other than that, the show shined with every new season.