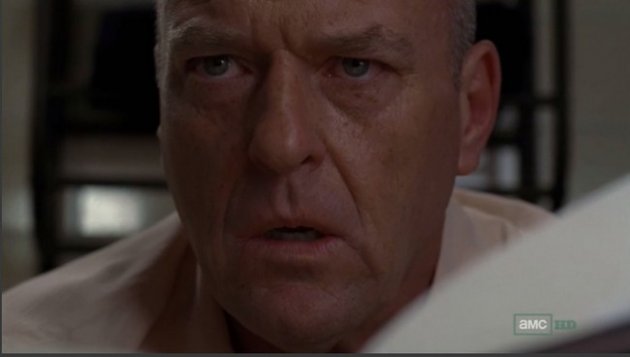 There are some moments in television that end up blowing your mind for years to come. Some can be summed up in a single line of dialogue that sticks with you long after you hear it.
I've tried to find five of those moments below. Memorable moments in TV that were a turning point for the show in some way or another. Some are serious, others a bit more comedic. Check them out below.
"We have to go back!"
From Lost, after a season of mysterious flashbacks that appeared to show life before the Island, in the finale we were treated to a surprise reunion of Kate and Jack. He delivered the memorable line above that revealed the entire sequences of scenes had taken place after the castaways had left the island. Mind = blown.