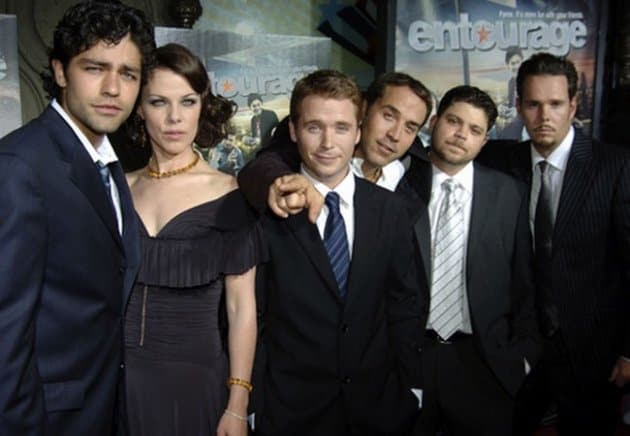 Every time a show ends either early, unsatisfying or both, those behind it usually make big promises, saying they'll make a movie to sort it all out.
These promises are usually pretty empty it turns out, because to get such a project off the ground is INCREDIBLY difficult. Every once in a while it does miraculously happen in the form of Firefly/Serenity or Arrested Development more recently, but generally it's a no-go.
These five shows said they'd conclude with movies, but I doubt that's going to be the case.