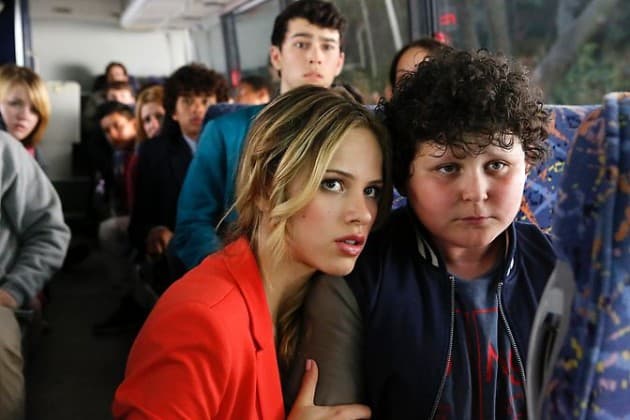 Does anyone remember the show Hunter?  It was that awesome cop show back in the 80s that starred the dashingly handsome Fred Dryer.   For all of you Dryer fans out there, good news.    According to The Hollywood Reporter, Dryer has booked a recurring role on the show.  Crisis, a "thriller from Rand Ravich (Life) centers on Washington's most powerful players as they are pulled into an international conspiracy when an unlikely puppeteer brings everyone from CEOs to the president of the United States to their knees by threatening the things they hold most dear."
Dryer's role will be that of Thomas Jefferson Smith, a seasoned CIA agent in his 60s who can still duke it out with the best of him. He joins a cast that includes Dermot Mulroney, Gillian Anderson and Rachael Taylor.
Those of you may not remember but Hunter lasted for seven seasons. Dryer played Sgt Rick Hunter and was the star of that show. Now he has a chance to take on bad guys again. I can't help but to think of Clint Eastwood from In the Line of Fire when I picture Dryer in this role. Anyway, congrats to Fred and we'll look forward to seeing how tough he is!
Image via