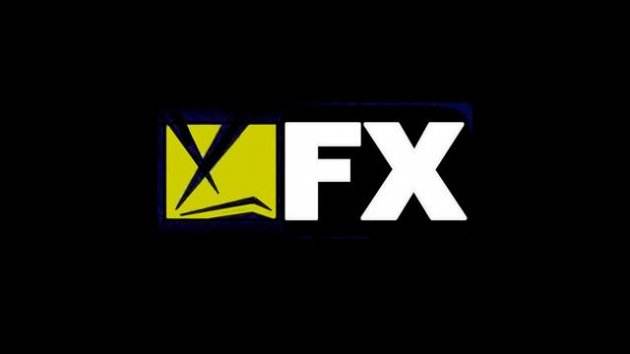 fFX has given the order for a pilot titled The Americans, a 1980s-set spy drama that features a look at Cold War paranoia. The series, according to The Hollywood Reporter, will center upon "the arranged marriage of Phillip and Elizabeth Jennings, who have two children who know nothing about their parents' true identity."
Their true identity? Why, they're KGB agents. "Their relationship grows more passionate and genuine by the day, but is constantly tested by the escalation of the Cold War and the intimate, dangerous and darkly funny relationships they must maintain with a network of informants and spies under their control. Complicating it further is Phillip's growing sense of affinity for the American way of life.
The pilot will be executive produced by Justified creator Graham Yost, and was written by former CIA employee Joe Weisberg. FX was reportedly going to pick up or pass on the project earlier this month, but decided against it in favor of reshoots.
While the pilot does sound interesting (an FX exec declared the script "one of the best pilot scripts we have ever read"), it's certainly blandly titled and might deserve a renaming before it gets a series order.
In the meantime, for Graham Yost's other FX series, you can check out Justified when it returns for its third season on January 17.