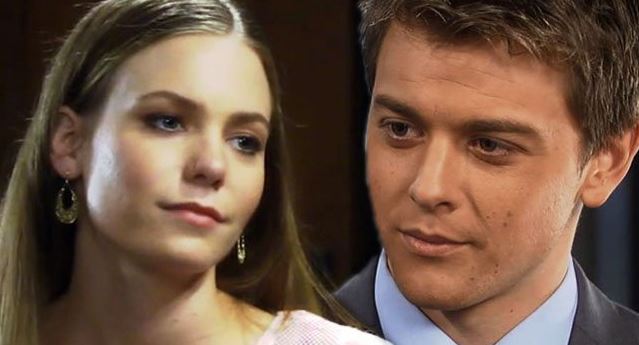 General Hospital fans are going to see a bit of a surprise this week when Nelle is offered a job. She is planning on leaving town since there is nothing for her in Port Charles, but she can't just go and leave without doing anything. She's going to get a job offer and a chance to stay in town, and she's not going to be able to resist the urge to stick around. She wants to know if she can do it, and she's going to find out she can. She knows she's got people working for her to keep her in town – we think it might be Nina.
But now that she has a chance, she has to ask herself if she thinks this is really a good idea. Does it seem wise for her to stick around and potentially make Michael's life a living hell? Or does it seem a little better for them to go out of their way to keep it a friendly situation without any romance?
She knows his family hates her and won't forgive her, but can she really get them to stop seeing her the way they see her in favor of seeing her like a better person? They really do have some serious issues to work out, and we just can't see Sonny or Carly willing to work on things with the girl who came into their lives and caused so much pain and devastation. We don't think it will happen, though.