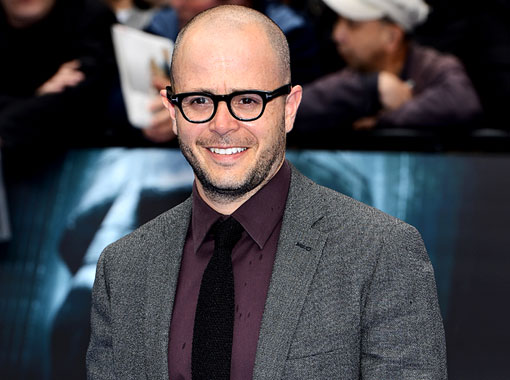 LOST co-creator and co-showrunner Damon Lindelof may be returning to the small screen.  Lindelof announced several months ago that he was developing an adaptation of Author Tim Perrotta's novel The Leftovers, and HBO has now ordered the script to pilot.
The Leftovers focuses on the denizens of Mapleton, a fairly typical suburban town, in the wake of a rapture-like event.  Imagine if your significant other, or brother, or sister, or child, or cat, simply vanished before your eyes leaving you to wonder who took them, why, and more importantly… will they come back to take more? The Leftovers is set in this very world.
Lindelof will co-write the series with the author of the novel, Tim Perrotta, and will serve as the showrunner.  Perrotta, Ron Yerxa, and Albert Berger will serve as executive producers should the pilot result in a series.