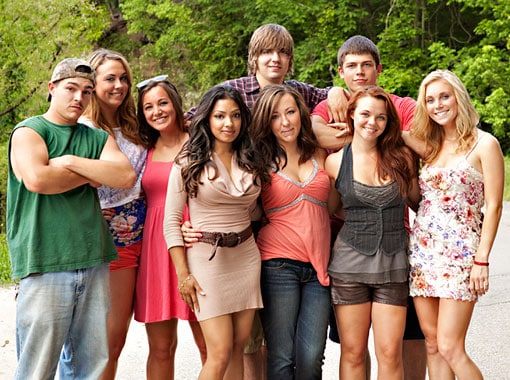 Looking to do for West Virginia what they did for the Jersey Shore, MTV has just ordered another season of Buckwild.
Season 1 of the series, which follows nine obnoxious twenty something residents of the small town of Sissonville as they get drunk, beat people up, and imitate all of your favorite Jackass stunts, has actually been doing quite well in Jersey Shore's old Thursday 10pm slot for MTV, drawing an average of around 3 million viewers per episode.  If you are a statistics geek, and what fans of reality TV like this aren't, those are neck in neck with Jersey Shore for when it premiered in that slot.  So be afraid, Buckwild is probably here to stay for some time.
The announcement comes just as anguished Buckwild fans were mourning the end of the first season, which will air tomorrow at 10pm on MTV.  The finale will be followed with a special titled "Bucking Unseen Moments" at 11 PM.
Buckwild is currently the No. 1-rated original cable series on Thursday nights. Probably had something to do with it being renewed.