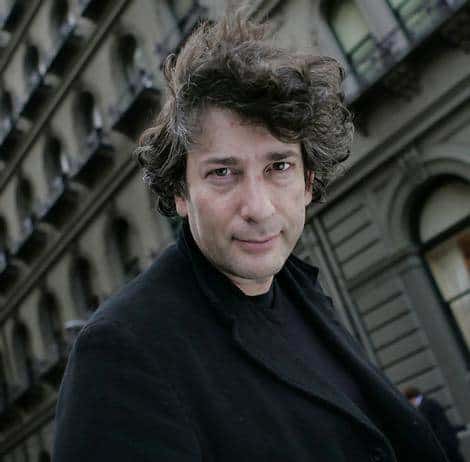 I've been a Neil Gaiman fan since I was about ten. That was when I read his children's novel Coraline, one of the absolute scariest books I'd read up until that point. I didn't closely follow Gaiman (at that point, most of his output was a little beyond my comprehension). I watched his film MirrorMask a few years later, and it's still one of the most visually awesome movies I've ever seen.
But Gaiman's just kept popping up sporadically in my life. This most recent recurrence has been with one of my favorite television shows, Doctor Who. Gaiman has long been rumored to be writing an episode, and it's finally been confirmed that his episode will air as part of the show's upcoming sixth series.
The episode, which will air fourth in the series, has been revealed by SFX magazine to be titled "The Doctor's Wife." Could this title be referring to the mysterious River Song, about whom a marriage with the Doctor has been long rumored?
Suranne Jones, a vet of the British soap opera Coronation Street, will appear in the episode as the character Idris, described by Gaiman as "an old acquaintance with a new face." And then there's the voice talents of Michael Sheen (Frost/Nixon, The Twilight Saga: New Moon).
The episode will air on BBC One and BBC America in May.