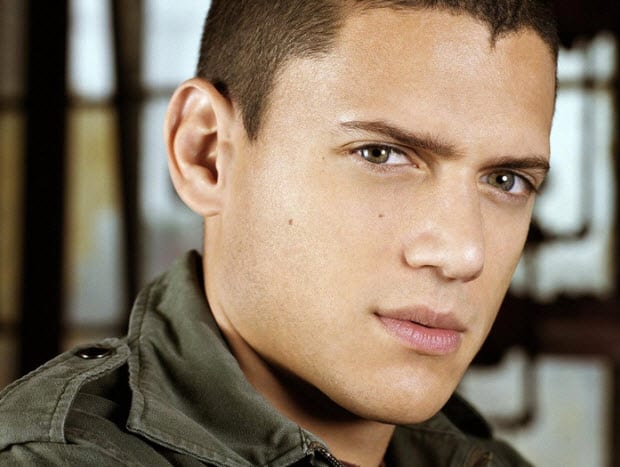 Perhaps someday we'll be living in a society where a public figure announcing that they're gay will be greeted with the same reaction as if they were announcing they're straight, but for now, it's still a point of bravery for actors and actresses to out themselves, even in an increasingly friendly climate.
The latest actor to do so is Prison Break's Wentworth Miller, after he boycotted a Russian film festival due to that country's anti-gay policies. There have been rumors about Miller's sexuality for years now, so many that I thought this was already public knowledge, but this is the first time he's addressed it himself.
It's good way to come out, taking a stand against intolerance like this. You can see more about the story in the video below. I think the bigger news is that he's 41?? He looks so young!