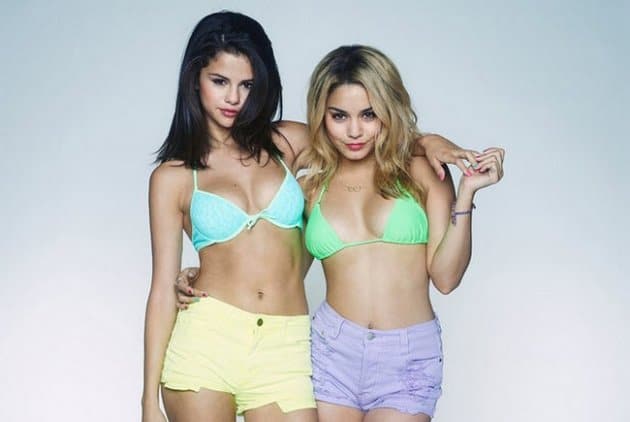 Disney is not only known for its collection of cartoon princesses that its amassed over the years. Rather, it's assembled quite a collection of real life lovely ladies as well.
The Disney Channel, or sometimes the company's film department, has given birth to a number of starlets that are among the most famous of their generation. Kids grow up loving them, but then, they too grow up.
Sometimes they come out squeaky clean, other times, they're the worst role models ever. This post examines both sides of the coin.
Hilary Duff (Lizzie McGuire, 2001-2007)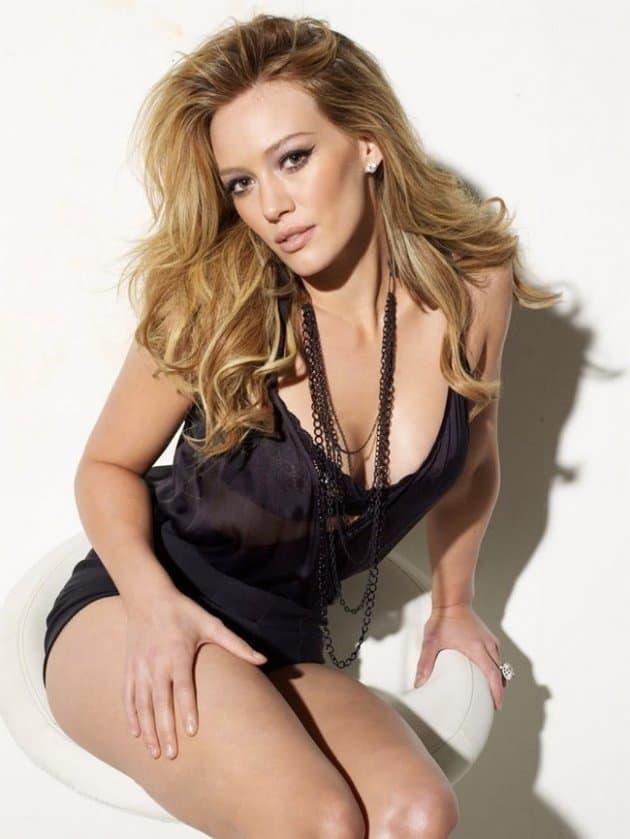 Duff was one of my first crushes back when I was a teenager, and she grew up into a lovely young woman who didn't appear to have any problems with crazy partying, drugs or alcohol. No nude picture scandals or anything. The worst thing she ended up doing was a few risqué photoshoots and movie roles, but that was really about it, and it was nothing terribly offensive.
Corruption factor: 2/10