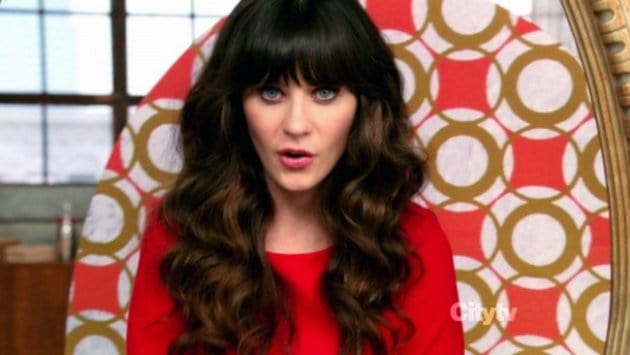 A few male celebrities have gotten in hot water recently for saying either that "women aren't funny" or "pretty women aren't funny." It's been unfortunately said for a while now, but the two most recent offenses were by Adam Carolla and Joseph Gordon-Levitt.
I think that's wrong, which is why I compiled this list of the funniest, hottest women on TV right now. See if you agree with the selections below:
10. Krysten Ritter (Don't Trust the B in Apartment 23)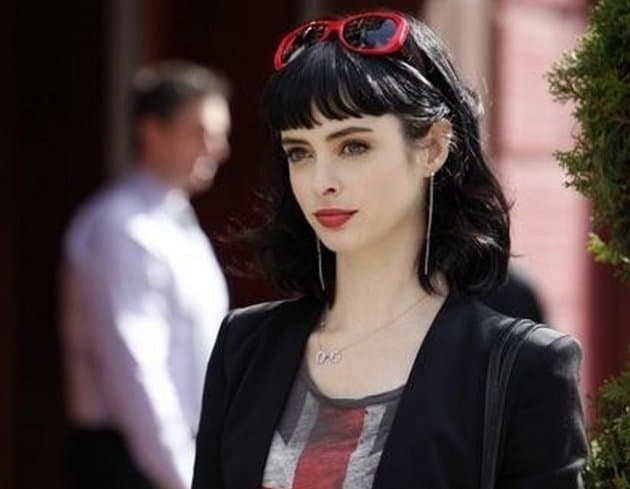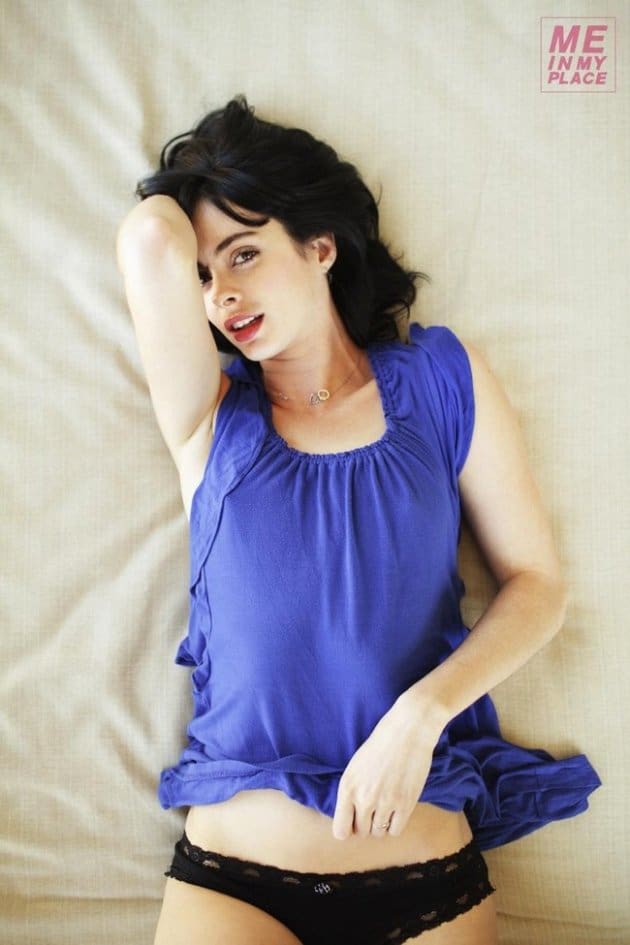 I can't stand the show, or her character in Breaking Bad, but I'll be damned if she doesn't deserve a spot on this list with her smoky emo-ish look.