We all know and (mostly) love the cast of Homeland at this point (but if that girl picks at her sleeves one more time, I swear). But some of you might be curious to see the cast in some of their earlier roles.
I've tried to pick out a few of their more major ones so you can see what they've looked like in the past on other programs. I'm tempted to say that Homeland is the biggest thing any of them have done, but a few Firefly fans might disagree for Ms. Baccarin.
Check out the cast below:
Claire Danes (Carrie) in My So Called Life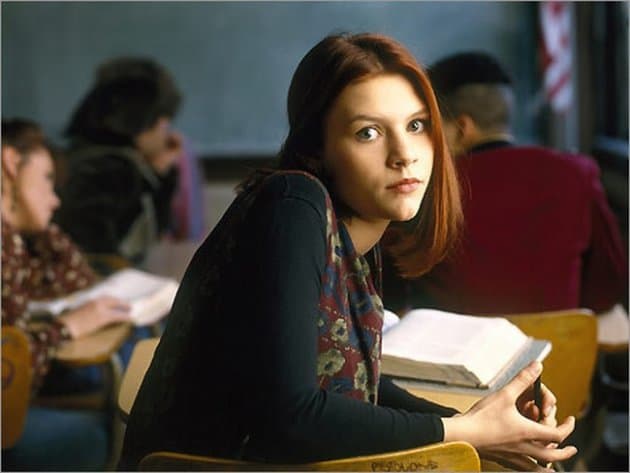 When Claire Danes was cast in Homeland, I think many of us went "really, Claire Danes?" We remembered her best from Romeo + Juliet or My So Called Life back when she was an angsty it girl. My how times have changed.