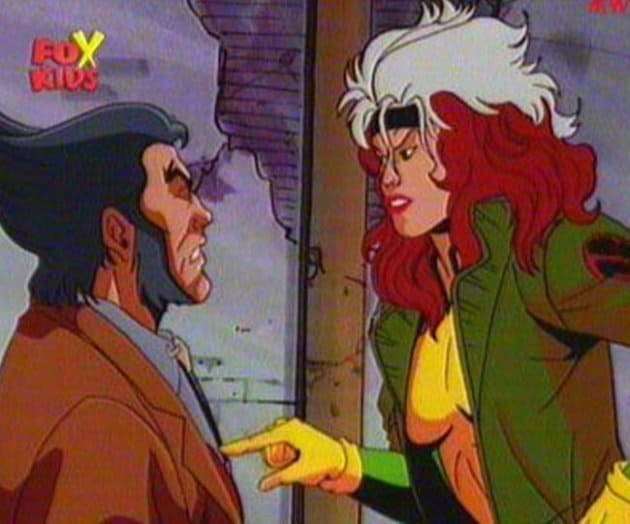 I may have enjoyed the original X-Men animated series as a kid, but these days I've grown to find a new appreciation for it as an adult.
No, not because the storylines have gotten more profound or anything like that, but because the internet has made them hilarious with a series of dubs. The mutants get new voices, new lines and are more funny than they've ever been.
I've hunted around to find my five favorite X-Men dubs from over the years, and you can check out the best ones below. NSFW language ahoy.