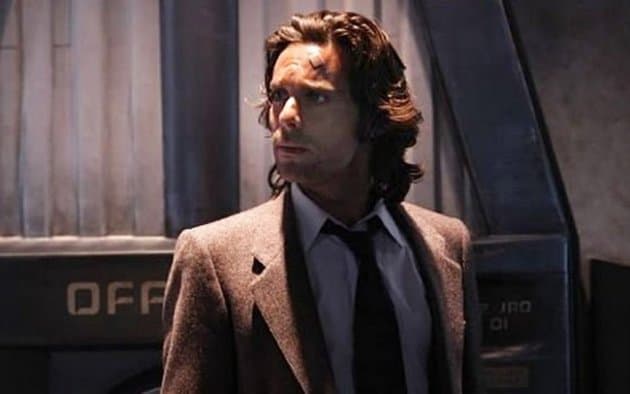 TV might be full of heroes, but it's the villains we love sometimes even more. You have your traditional scary big bads who use personal violence to get their way, but many have others do their dirty work for them.
It was hard to pick just five of the most devious, scheming characters on TV, but these stood out more than the rest for me. See if you agree with my classification.
Ben Linus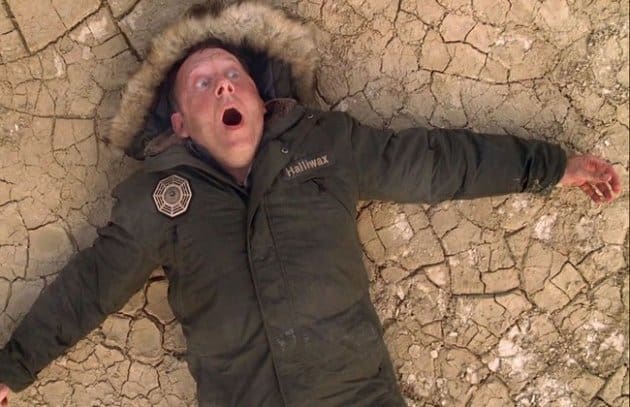 I remember being in awe of just how convincing Ben Linus was when he first showed up on Lost, pretending he was just a lost tourist when really he was the mastermind behind the Others. As the show unfolded, we only learned more and more about his wicked plans, and though he eventually became an ally, you could still never trust him.