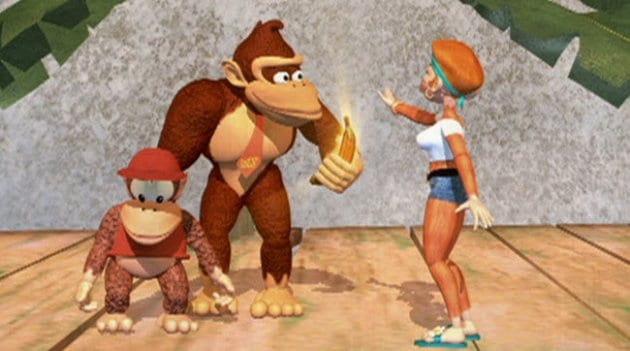 Video games and TV shows don't often go together well, less so than video games and movies most of the time. In the mid to late '90s there was a rush to turn everything kids liked into an animated show, and many video games go the treatment.
The results were…bizarre to say the least. These five shows may have gathered a few fans, but they were more weird than widely watched, and today they're so forgotten about that they're freely posted on YouTube without their copyright owners seeming to care. I've posted the opening moments or pilots from five of the most ridiculous. Check them out below along with a description of the craziness within.
Donkey Kong Country
The only computer animated show on this list, Donkey Kong Country pushed the bounds of the format at the time. Unfortunately, CGI in TV shows was at a rather terrible place, and as such the show's animation borders on stop motion it's so jerky. It was actually a hit in France and Japan, but not anywhere else.