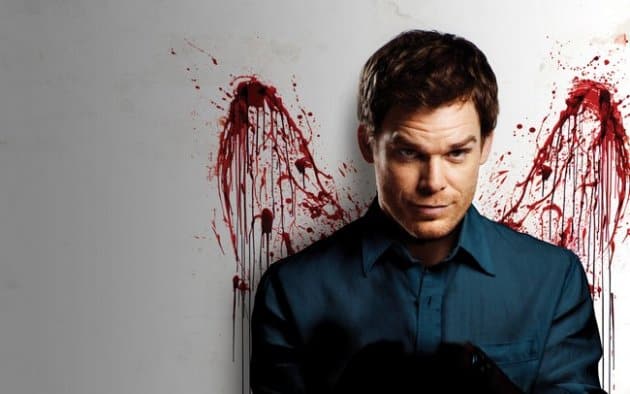 The debate over just how much piracy affects TV has been raging for years. Do illegal viewers really take all that much away from legit broadcasts of shows?
One way to find out is to look at the numbers. This is a compilation of the most pirated programs of the year. They tend to skew nerdier than the average show, and there isn't a reality program among them, as people seem to prefer to watch those live.
What is there in common? Well, many are on channels that people have to pay to access via cable, and the top two are from pay channels all their own. I think that if there was a way to easily get these shows legally, many pirates would do it, but since there isn't, here we are.
Check out the top ten list below: