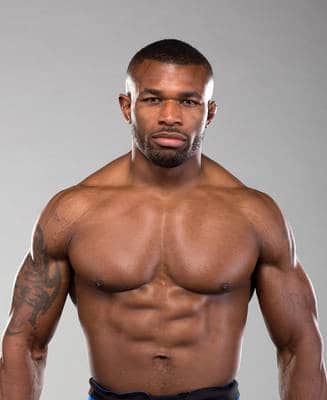 Can I just say that I'm absolutely loving the look of the TUF? When the TUF moved from his home on Spike to FX, I had reservations on whether FX would keep the original format or create something of their own. Season one was that dreadful live season and Season two tried to mimic the original and came off like a cheesy copy. It looks like the producers of TUF have opted to go with a docu-drama approach and I am all for it.
The look and tone of TUF bares a striking resemblance to ESPN's E:60 and 30 for 30 docs. The off-centered and tightly shot diary sessions, the awkward and abrupt zooms, the slow-mo moments in fights. The show no longer looks polished, but instead gritty. It makes me feel as though I'm sitting next to these guys and going through the motions with them.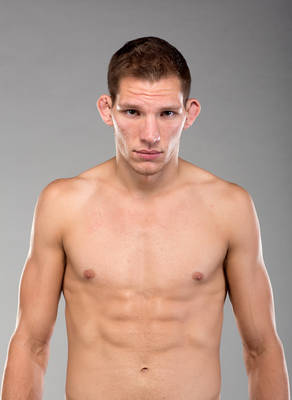 Last night's episode saw Team Jones already in disarray regarding Jones not adhering to the fight picks the team chose. Jones squashed it, but these are MMA fighters, picked to live in a house, fight each other and have their lives taped, to find out what happens when people stop being polite… and start kicking ass. Drama is bound to ensue.
In the battle of the 6'6″ Barnatt vs. the 5'9″ Smith, Goliath beat David due to a second round TKO via a vicious flying knee. Jones made a huge mistake pitting these two together. Even Dana White agreed.
With that win, Team Sonnen gained controlled of the fight picks and chose Urijah Hall to face Adam Cella. And judging by the preview for next week's episode, it's going to be epic in what White calls "one of the nastiest knockouts I've even seen in the fight business, let alone on The Ultimate Fighter." Can't wait!