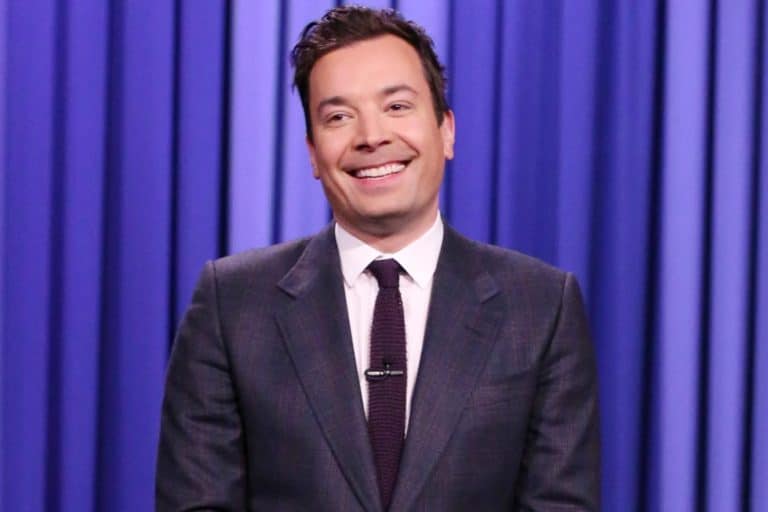 It's that time of year again, time for the 2017 Emmy Awards. They'll be airing this year on Sunday, September 17th and are going to be hosted by Stephen Colbert. Now, just like the Oscars, every year there are select groups of people, shows, series, and movies that get snubbed at nomination time. Yes, many great and deserving people and projects get Emmy nods every year, however, many who may even be greater and more deserving, are snubbed. Why? Well, without getting into the specifics of the darker side of the entertainment biz, politics play into the nominations, wins, and snubs more than you or I will ever know.
Game of Thrones Season 6 was not officially snubbed since the show didn't premiere until July, so basically, rather than being snubbed, it simply missed the Emmy Award eligibility deadline. The other snubs, however, didn't miss any deadline. They were just snubbed. So, since this year is obviously no different than any other where great people and shows were snubbed, to illustrate that salient point, here are the top five Emmy Award snubs of 2017:
Jimmy Fallon- "Tonight Show"
To me, this is the biggest snub of all. Not only is Jimmy super-talented but he's amazingly entertaining. And, although he didn't win an Emmy Award last year in the variety talk show category as the host of "Tonight Show", he was at least nominated. The question is, why is it that those smarmy politically-oriented late-night shows like "Real Time With Bill Maher" and "Full Frontal With Samantha Bee" get nominated and Jimmy gets snubbed? Even last year in this category, "Last Week Tonight With John Oliver" won the Emmy Award. John who? I'm betting that not one of those hosts could ever keep up with Justin Timberlake at singing and dancing on stage. Jimmy and JT, now that's entertainment!
Justin Hartley- "This is Us"
Although a number of his fellow cast members were nominated as actors and actresses, [as was the series itself], Justin was snubbed. Bernard Telsey & Tiffany Little Canfield were nominated for casting, as were the costumes, but not Hartley, who is excellent in the series. He's a very commanding actor both with or without a shirt, [but obviously more without]. In addition, there were no writing or directing nods either, which is a sin since "This is Us" is quite possibly the very best new show on the tube this year. It's so good, in fact, that it was renewed for two, [not just one as is the norm], new seasons already. Well, hope it wins an Emmy Award for Best Drama Series in spite of Justin being snubbed.
"The Americans"
Both Keri Russell and Matthew Rhys were nominated for lead actress and actor, however, the show itself was again snubbed in the category of Outstanding Drama Series. This seems ludicrous since "The Americans" has been a consistently great show since it first aired but it seems to be invisible at Emmy Award time. Well, maybe next year, right?
Michael McKean- "Better Call Saul"
One of the other major snubs of the 2017 Emmy Awards is Michael McKean as Chuck McGill in this series. He gave a masterful performance, as usual, and it's unfortunate that he wasn't nominated for it. We've enjoyed his performances in everything he's done and he's probably best known for his roles in "Laverne & Shirley", "This Is Spinal Tap", and "Best in Show", and everyone would've loved to see him at least get nominated this year.
Tom Bergeron & "Dancing with the Stars"
Considering the fact that DWTS has been nominated every single year in the reality competition category all the way back to 2006, and Bergeron since 2008, [and received a recent win in 2015], it's bewildering trying to figure out why both the hit show and its host didn't get an Emmy Award nod this year.
And, last but not least, let me say that what I would really love to see is Felicity Huffman and hubby, William H. Macy, win an Emmy Award in the same year for "American Crime" and the always irreverent and hilarious "Shameless" respectively. They're both nominated and these two are as good as actors/actresses can get in addition to being the cutest of Hollywood couples. Here's to you, Felicity and Bill!