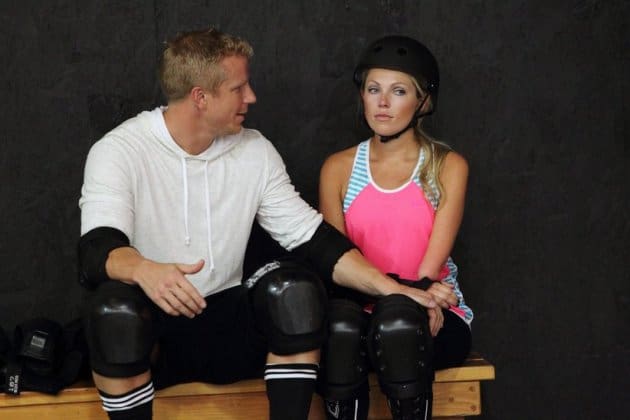 The Bachelor's hometown dates are typically a ratings win for ABC's reality darling, but this season's was especially rewarding building on last week's 13 percent lift from its previous week, Bachelor picked up an additional 11 percent lift as Sean Lower and his bad veneers sent Danielle packing.  Some fans are already begging for Danielle to be the next Bachelorette, but after that freak-show of a hometown … really?
The Following, which we called out for some really lax suspension of belief work here but we really do still like the show, for now, rebounded from its dip last week.  If you recall,  The Following caused fan's hearts to skip a beat when it dropped an alarming 17 percent last week.  The Kevin Bacon lead drama has been on the receiving end of some pretty harsh criticism for playing fast and loose with reality, and it seemed like that might have been taking a toll until this week when The Following surged with, wait for it, 17 percent gains.  And that despite the fact that Bones was down a smidge.  So The Following is back on solid ground.
The CW reports nothing but woe.  Bother Carrie Diaries and 90210 hit series lows in demos, and 90210 only delivered 500,000 live viewers.  Renewal seems unlikely there.  Stay tuned.